Pennsylvania Researchers Receive $10 Million to Study Racial Health Disparities
By Consumers For Quality Care, on October 27, 2021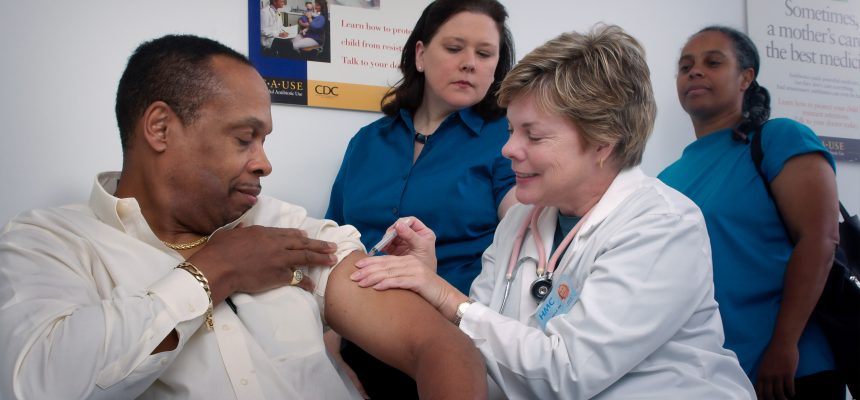 Researchers at the University of Pennsylvania in Philadelphia were awarded a $10 million federal grant to study how investments in Black neighborhoods can affect racial health disparities and crime, according to Axios.
Philadelphia's 23 percent poverty rate has remained high for decades – and Black Philadelphians are more likely to fall below the poverty line than white residents.
The five-year study will work across 60 Black neighborhoods in Philadelphia, with half of the study's participants to receive economic and environmental benefits as part of the study.
"Previous efforts to reduce racial health disparities have been less impactful than we would like because they often only address a small number of the many mechanisms by which structural racism harms health," said Atheendar Venkataramani, an assistant professor of Medical Ethics and Health Policy and director of the Opportunity for Health Lab, in a press release announcing the grant. "Our multi-component intervention is designed to address these multiple mechanisms all at once."
CQC applauds this initiative, as this crucial research will go a long way toward identifying solutions to the racial health disparities that still linger in our health care system.