Pennsylvania Residents Struggle To Get Medicaid Coverage As Enrollment Rises
By Consumers for Quality Care, on May 5, 2021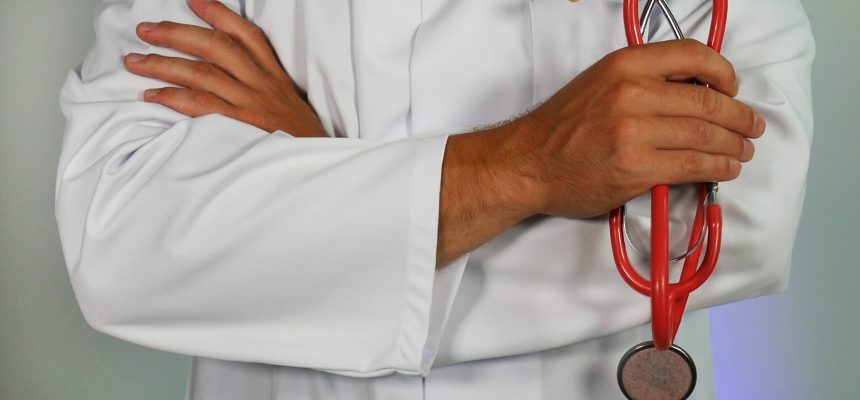 According to LevittownNow, despite increased access to Medicaid and massive spikes in enrollment, some are still struggling to receive the coverage they are eligible for.
The greatest increase in Medicaid enrollment was in Cumberland County, which spiked nearly 22 percent as hundreds of thousands of Pennsylvanians lost their jobs and turned to the government for health care. Statewide enrollment increased by more than 388,000 or 13.7 percent.
This represents the largest single year increase in enrollment Pennsylvania has seen since Medicaid eligibility was expanded beyond just people with disabilities, the elderly, pregnant women and children to those who meet certain income requirements.
"We're currently carrying at least 257,000 people on Medicaid who would not otherwise be eligible," Human Services Secretary Teresa Miller told lawmakers during a budget hearing earlier this month.
The increased strain on the program has created a $941 million hole in the state budget that needs to be approved by the legislature.
According to health and community experts, however, the problem is far from unique to the pandemic.
"The virus exacerbated the flaws that were already in our system," said Danielle Krebs, a spokesperson for the Harrisburg-based Tri County Community Action, which provides financial services and programs for low-income residents of Dauphin, Cumberland, and Perry Counties. "Before the pandemic, people were already struggling on low income."
Gathering the correct paperwork can also make enrolling in the program difficult. A person registering must fill out forms, gather identification documents, and bank and tax statements.

John Williams, who had a job working with autistic adults but was furloughed multiple times during the pandemic, gave up on seeking Medicaid coverage because the system was so frustrating.
"I went to college for pre-law, and I'm struggling with this form," Williams said. "It's like they're almost trying to trap you to see if you're fraudulent, which I get. I get it. But it's so difficult."