People Continue To Fight Big Bills Despite Promises Of Free Coronavirus Testing
By Consumers for Quality Care, on April 21, 2021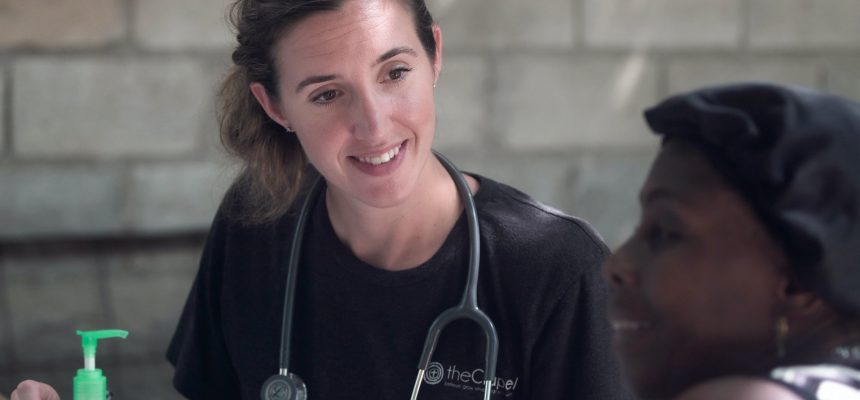 According to KING-TV, Seattle resident Tawna Gogolin received an unexpected $297 bill for her COVID-19 test. Her health insurance covered part of it, but she still owed $197.88.
The Washington Department of Health website states that if you have Coronavirus symptoms, as Gogolin did, or have been in close contact with someone with a confirmed case, there is no cost for testing, even if you don't have insurance.
The hospital said it offered free testing for all ages, so Gogolin called the billing department. While she was able to file a dispute, hospital officials told her it would take 30 days to hear back.
A few months later, Gogolin received another bill, this time with a notice indicating that payment was past due. Worried about her credit, Gogolin again called the billing department where they confirmed that the test itself was free, but the bill was for the doctor who administered the test.
State agencies are now investigating these types of incidents. Washington's insurance commissioner says that under the CARES Act, all health insurers must pay for medically necessary COVID-19 testing, and there should be no co-pay or deductible, regardless of whether the provider is in network or not.
The only time insurers aren't required to pay for a test is if it is being taken for work or travel.
Gogolin has since filed a complaint with the Insurance Commissioner's Office and the Attorney General's office. The Attorney General's office told her that her complaint was appropriate and could take four to six weeks to complete. Eight months after she got tested, Gogolin is still fighting the bill.