People of Color Less Likely to Receive MRI Screening to Diagnose Prostate Cancer
By Consumers For Quality Care, on December 8, 2021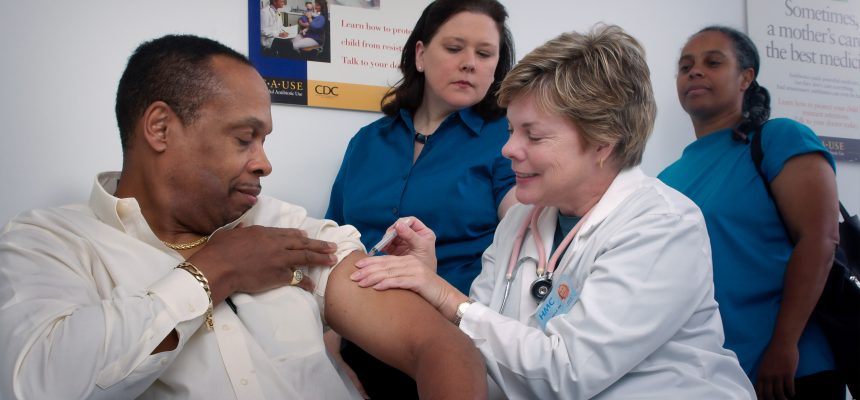 A new report highlighted by Axios found that Black, Hispanic and Asian men are less likely to have less invasive tests, like MRIs, performed to diagnose prostate cancer than their white counterparts.
Black men in particular are already at an increased risk of prostate cancer. The study found that among men needing further testing to diagnose prostate cancer, Black men were 43 percent less likely to get an MRI and Hispanic men were 67 percent less likely, as compared to white men. The data indicated that more invasive biopsies, or no follow-up care at all, are more likely to be ordered for people of color in place of an MRI.
The study's lead author said, "Ultimately, I think we're going to need to fundamentally change guidelines so that we can minimize invasive biopsies and make sure people are getting the care they need."
This is just another example of the disparities communities of color face when receiving medical care. Now is the time to close the racial gap in health care and make health care equitable for all Americans.