"Phantom" Provider Lists Hamstring Medicaid Consumers from Getting the Mental Health Care They Need
By Consumers for Quality Care, on August 3, 2022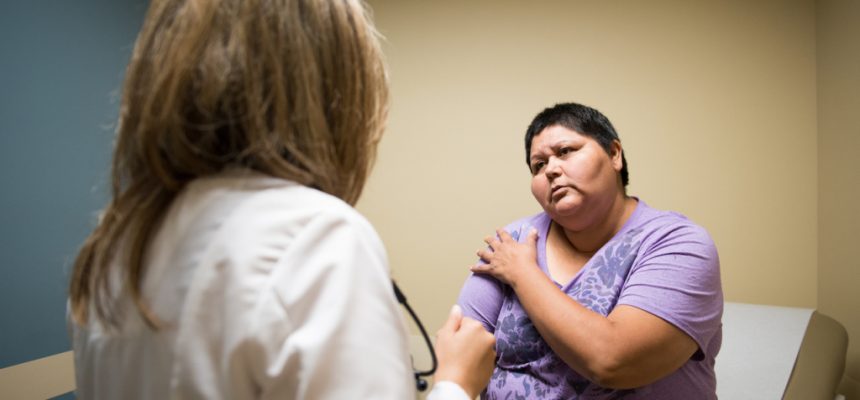 Medicaid consumers in Oregon are likely to have few mental health services options as a result of discrepancies between provider directories and actual providers available, according to research from the Oregon Health and Science University and Johns Hopkins University and reported by Healthcare Dive.
Known as "phantom" provider lists because these providers are not accessible to consumers despite being listed as such, these directories prevent consumers from getting the mental health care they need. This is particularly harmful to Medicaid consumers, who already face high rates of serious mental illness.
While this study was focused on just one state, the large amount of inaccurate information from directories suggests the issue of "phantom" providers goes beyond Oregon. The research determined 58 percent of network directory listings in Oregon's Medicaid managed care organizations turned out to be providers who did not accept Medicaid patients, including 67 percent of mental health prescribers and 59 percent of mental health non-prescribers.
"Constraining or disguising supply is an insidious barrier to realizing access to mental health treatment," wrote Howard Goldman of the University of Maryland in Baltimore in an opinion piece accompanying this research.
CQC urges state and federal regulators to hold insurance companies accountable and provide consumers with accurate and updated information on in-network providers.