Pharmaceutical Billionaire Sued For Killing A Cheap Cancer Drug
By Consumers For Quality Care, on May 8, 2019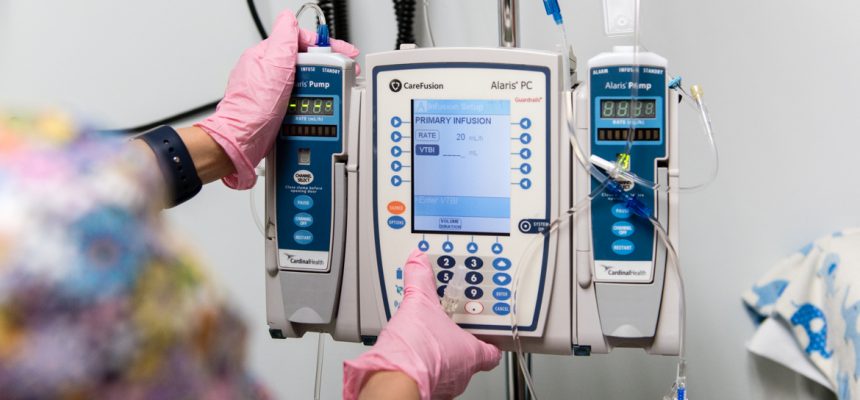 Photo by Heidi de Marco/KHN
Pharmaceutical billionaire and media mogul Patrick Soon-Shiong is facing two lawsuits for allegedly creating a "catch and kill" scheme on a promising cancer treatment, Observer reports. "Catch and kill" schemes hurt consumers' ability to get the medication they need at a lower cost by thwarting competition. According to Sorrento Therapeutics' lawsuits, Soon-Shiong killed the drug to protect the market dominance of a competing drug, which he invented. In doing so, he also hurt consumers' chances of receiving a cheaper or more effective medication.
In 2015, Soon-Shiong and his pharmaceutical company, NantPharma, acquired the rights to one of Sorrento Therapeutics' oncology drugs, Cynviloq. The drug had promise to be a cheaper alternative to Abraxane, which Soon-Shiong invented. Abraxane costs nearly $1,400 a dose and has no direct competition.
According to court documents, Abraxane is significantly cheaper in markets where competition exists. In South Korea, for example, the drug is sold for $270 a pop because Cynviloq, available there under the name Genexol-PM, is sold for $180.
According to Sorrento, Soon-Shiong had stopped the progress of Cynviloq's FDA approval roughly a year after acquiring it, letting deadlines lapse. Doing so halted the drug's progression to market.
At the time of the sale, Soon-Shiong had assured Sorrento's executives that his experience with his own drug "made him the right person to ensure Cynviloq reached patients," The Wall Street Journal reports. Soon-Shiong's actions, the suit alleges, failed to bring the drug to those very consumers.
These kinds of "catch and kill" acquisitions can hurt consumers in a number of ways, according to Yale School of Management Professor Florian Ederer. In this case, because the two drugs are so similar, the most important impact is the fact that reduced competitions leads to price increases. It also reduces the variety of the drugs on the market, meaning consumers could be losing out on things like greater effectiveness or fewer side effects. Finally, Ederer says that these acquisitions can distort the direction of new drug development, spurring innovation of very similar drugs at the expense of the origination of truly novel treatments.