Pharmacy Benefit Managers Use Devious Tactics to Increase Profits
By Consumers for Quality Care, on September 20, 2023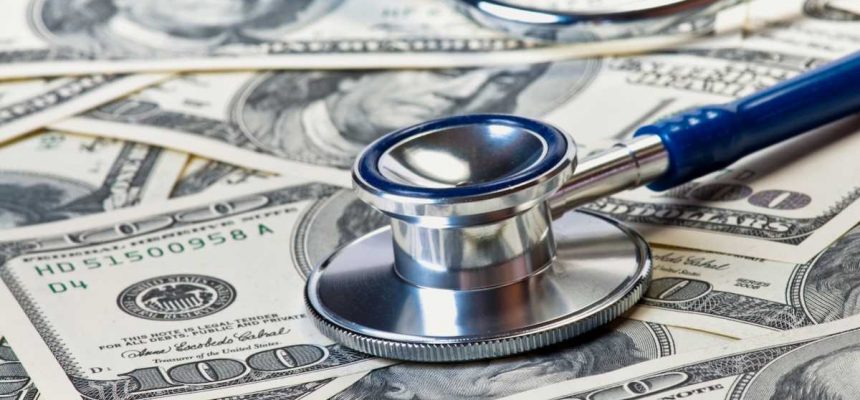 Pharmacy benefit managers (PBMs) are under new scrutiny from the Federal Trade Commission (FTC) and Congress, according to Bloomberg.
PBMs have been part of the American medical system since the 1960s. They were originally designed to enhance purchasing power of employer-based health plans. Now in 2023, PBMs have become a largely unregulated industry that experts say takes advantage of consumers.
The investigations focus mainly on side deals between PBMs and pharmaceutical companies. These negotiated deals are supposed to result in drug discounts for consumers. Instead, PBMs are using these deals to operate more like toll booths and less like negotiators. Under these deals, PBMs have been charging consumers "data fees," "administration fees," and even "inflation protection" fees. Now, the FTC and members of Congress want to PBMs to answer for not passing along drug discounts to consumers who need the drugs.
Lauren Vela is a health care reform leader who currently serves as a Director of Health Care Transformation at Walmart. She stated, "PBMs are taking money from the parties with whom they're negotiating. I don't know any other industry where that would be OK."
There are three companies that dominate the PBM market due to consolidation: Cigna Group, CVS Health, and UnitedHealth Group. Upwards of 80 percent of prescription claims are processed by these companies. The fees allow PBMs to hide the fact that they are pocketing the consumer's discounts rather than passing the discounts along.
CQC urges lawmakers and regulators to scrutinize PBM practices that are driving up the cost of prescription medications for consumers.