Phoenix Family Challenges Surprise Bill For 5-Year-Old's Broken Arm
By Consumers For Quality Care, on November 17, 2020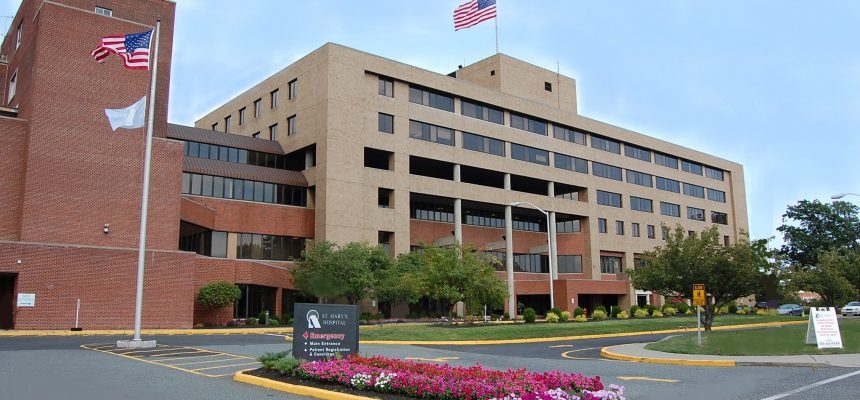 AZ Central reports on the experience of one Phoenix family that refused to pay a surprise bill for a surgery they say never happened.
Lindsey Oberst's 5-year-old son broke his arm after falling off a trampoline. Months after the medical bills were paid off, the family got a new bill for over $2,000 for a "minor surgery."
"My son never had a minor surgery, ever," Oberst, 40, a Gilbert dental hygienist, said. "I'm incredibly stressed out and miserable. I don't know what to do because I feel like they're taking advantage."
After Oberst paid the initial bills from the urgent care and hospital visit, the family thought their medical expenses were done. But months later, they received the new bill for the day the family went to the hospital for a cast.
"I already paid $1,000 for a broken arm," Oberst said. "It's like they can bill us whatever they want, and we have to pay it."
Oberst says she couldn't get a straight answer from the hospital, which was threatening to send the bill to collections if they didn't pay.Finally, the hospital billing department told Oberst that the bill was related to a "facility fee" and a "pre-certification penalty." These fees are part of a recent trend known as "surprise billing."
Facility fees can be charged by the hospital if a patient receives outpatient services. A patient may not know they will be charged a facility fee unless they ask upfront.
Pre-certification is when a health insurer requires that a medical provider seek approval before performing a service. If the hospital fails to seek approval, an insurer can decline to pay for a service.
After a frustrating back and forth with the hospital, Oberst's bill was finally dismissed – in large part, she says, because the press got involved.
"Without somebody advocating for you, you really feel helpless against these big companies or big hospitals," Oberst said. "They threaten you with collections, and it can destroy what you've worked hard for."
Below are a few ways to protect yourself from surprise billing:
Ask for prices in advance and shop around
Ask for details about the procedure
Write down all the details for every medical visit and phone call
You can challenge a medical bill by:
Requesting an itemized bill
Asking your medical provider to review charges
Asking the billing department to not send the bill to corrections while you sort it out