Piedmont Healthcare Pays $16 Million to settle kickback complaint
By Consumers For Quality Care, on September 4, 2020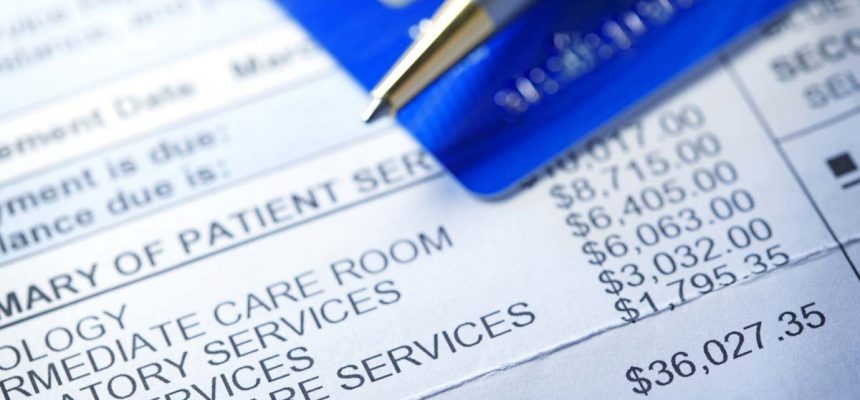 Piedmont Healthcare Inc, an Atlanta-based hospital, is paying $16 million to settle a lawsuit alleging it overbilled Medicare and Medicaid and violated an anti-kickback statute.
According to the original complaint, Piedmont admitted thousands of patients to its hospitals for cardiac procedures that could have been performed on an outpatient basis. This was done to get more money from federal programs.
The health system was also accused of inflating prices and paying doctors above-market salaries in an effort to have them direct more patients to its facilities.
"Billing the government for unnecessary inpatient services wastes precious government resources and taxpayer dollars," U.S. Attorney Byung J. "BJay" Pak said in a written statement.
Piedmont did not take blame, instead issuing a statement saying that the overbilling was a result of nationwide confusion over how to classify the status of patients.
Derrick L. Jackson, special agent-in-charge of the U.S. Department of Health and Human Services Office of the Inspector General, said such "greed-fueled" schemes "undermine the public's trust in the health care industry."
The original lawsuit was filed by a whistleblower in 2016 under two laws that allow the whistleblower to sue against fraud on behalf of the government.
The whistleblower's attorney, Raymond Moss of the Moss and Gilmore law firm, did not comment on Piedmont, but said that actions such as the Department of Justice's intervention in this case are "a loud wake-up call to hospitals and physicians throughout the country."