Planned Health Care Merger in North Carolina Threatens Consumer Care
By Consumers for Quality Care, on January 11, 2023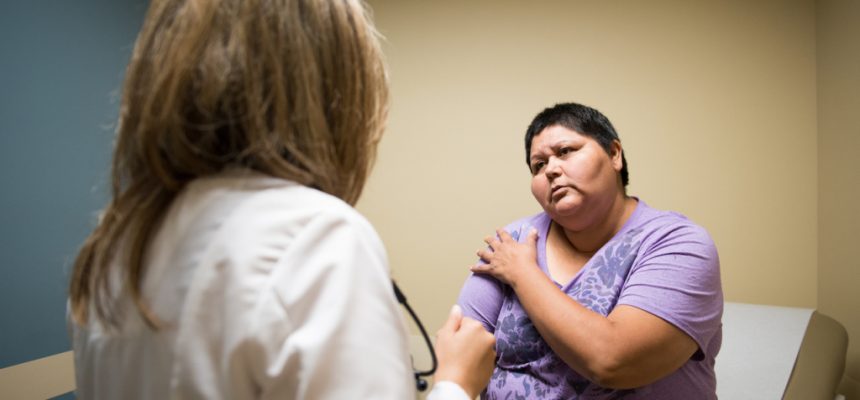 In North Carolina, the planned merger of Atrium Health and Advocate Aurora threatens the safety and overall cost of medical care for consumers, warned North Carolina State Treasurer Dale Folwell as reported by The Center Square.
"There is widespread evidence that mergers make hospital care less affordable and less safe," Folwell said in a statement.
Folwell voiced his concerns over Atrium's history of pushing patients into medical debt, stating that "Atrium Health is notorious for its aggressive medical debt collections and has sued more than a thousand North Carolinians."
Additionally, Folwell shared concerns over Advocate Aurora's legal issues alleging anticompetitive business practices. "Advocate Aurora is facing an antitrust lawsuit alleging anticompetitive behavior that has made health care prices higher in Milwaukee, Wisconsin, than in New York City," Folwell added.
CQC urges lawmakers and regulators to continue to scrutinize all proposed hospital mergers to prevent consumers from being harmed by a reduction in choice and higher prices for care.