Poll Finds Almost Half Of Americans Have Faced A Surprise Hospital Bill
By Consumers For Quality Care, on November 26, 2019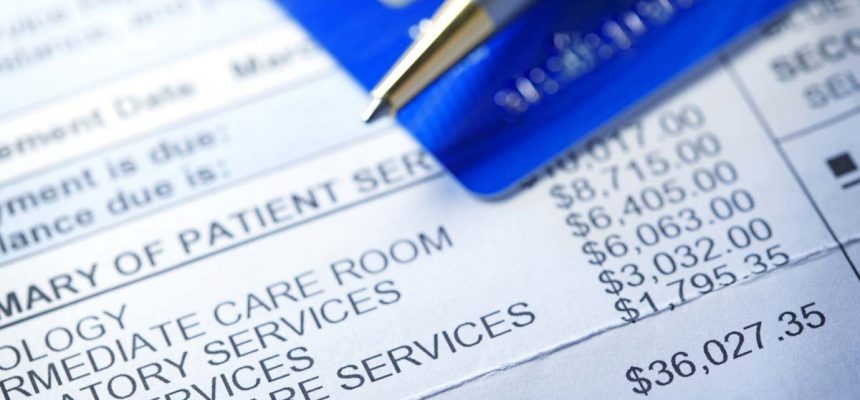 A new survey has found that an alarming number of Americans have faced surprise medical bills. The survey, conducted by Perry-Undem for Families USA, found that almost half of Americans had faced a surprise bill, as Vox reports:
The survey, conducted by nonpartisan pollster Perry-Undem for the consumer group Families USA, found that 44 percent of voters said they or their family had received a surprise medical bill from an out-of-network health care provider in the past. About the same number, 45 percent, said they had not. A previous analysis by the Kaiser Family Foundation found that 18 percent of emergency room visits resulted in at least one out-of-network charge.
A large majority of those who faced a surprise bill had difficulty paying it off, with 80 percent unable to make good on the bill or describing it as "somewhat difficult" or "very difficult" to pay off.
The vast majority said they found it difficult to pay off this unexpected obligation: 34 percent said it was very difficult, 35 percent said it was somewhat difficult, and another 11 percent said they were unable to make good on the surprise bill. Just 21 percent said they didn't find a surprise bill to be much of a financial burden.
The high number of people facing bills may be correlated with the surging prices of two common sources of surprise bills: emergency medicine and anesthesiology. Reuters recently reported on a study which found the prices for those two services increased about 30 percent per year from 2010 to 2016.
The public, unsurprisingly, wants the issue addressed. According to Vox, a huge majority think Congress should pass legislation to protect consumers from surprise bills.
The public wants the issue addressed. According to the new survey, 88 percent of voters said they support Congress passing legislation to protect patients from surprise medical bills. Strong majorities of Democrats, independents, and Republicans said they backed such a proposal.