Poll Finds That Middle-class Consumers Feeling The Squeeze Of Health Costs
By Consumers For Quality Care, on August 5, 2019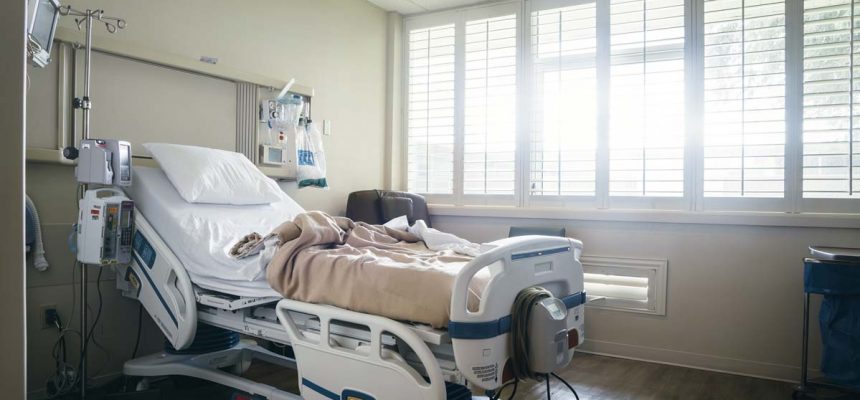 As high deductible insurance plans have become increasingly common and Americans grapple with surprise medical bills and insurance denials, middle-class consumers are feeling the squeeze. According to a new analysis from The Los Angeles Times, financial pressure has increased consumers' anger and resentment towards their health care.
Brenda Bartlett has about $2,500 in medical debt despite her employer-sponsored health insurance. The bills made her so angry that she dropped her health insurance altogether.
"They don't give a rat's butt about people like me," she said.
While America's more wealthy consumers have been able to weather the increase in health care costs like high deductibles and the poorest have increasingly been able to join plans through Medicaid and the Affordable Care Act, it is the middle-class who has felt the greatest impact.
"The system increasingly doesn't work for this group in the middle," said Drew Altman, longtime head of the Kaiser Family Foundation, or KFF, a California nonprofit that researches the U.S. health system.

"These people may have health insurance … but they can't pay the bills."
Consumers are increasingly angry about their inability to get quality care. A recent nationwide poll from The Times and KFF found that a quarter of Americans report feeling frustrated by their employer-based health insurance. One in seven reported feeling angry about their insurance.
Frustration and anger is even more prevalent for consumers with high deductible insurance plans. Four in 10 reported feeling frustrated and a quarter reported feeling angry regarding these plans.
[W]orkers in households making less than $40,000 a year and those with the highest deductibles are more likely to say the health insurance system works better for people on Medicaid.
The poll found that more than half of consumers making up to $75,000 a year reported having trouble paying for health care in the last year. More than a quarter reported making a difficult sacrifice to pay for medical care.
Shawn Stevens says that he rationed his own health care to make sure his daughter, who has autism, can get what she needs. The family makes roughly $48,000 a year and has a high deductible insurance plan through Shawn's job at Home Depot. He says they have $1,500 in medical bills they are trying to pay off. His wife has started working a second job.
"You work and do what you're supposed to, and you really pay the price," said Stevens[.]
Stevens considered enrolling their daughter in Michigan's Children's Health Insurance Program to ensure she would be able to receive the care she needs.
"They told me I made too much," he recalled. "I thought, 'I'm not poor enough? I feel pretty poor.' "
Minnesota resident Sue Anderson, who has accumulated close to $10,000 in medical debt through her family's high deductible plan and left her job to get better health insurance, concurs.
"We are super middle class," she said. "How are we stuck with everything?"