Portland Radio Station Helps Clear More than $4 Million in Medical Debt for Consumers
By Consumers for Quality Care, on January 4, 2023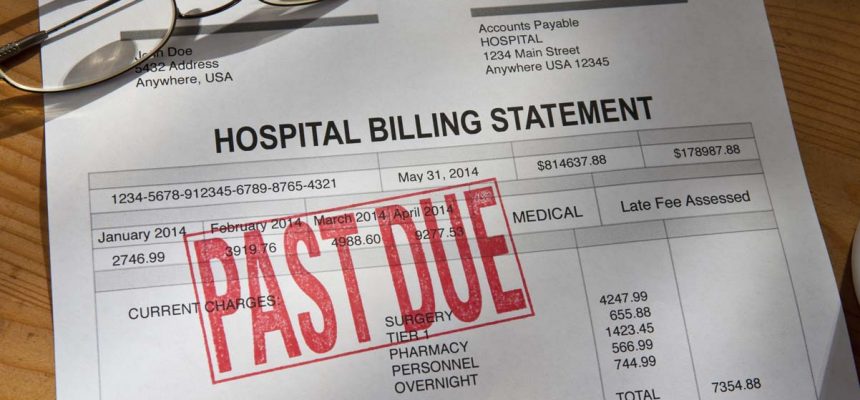 Portland County Station KWJJ, in conjunction with RIP Medical Debt, recently led a campaign erasing more than $4 million in medical debt for 3,200 consumers, according to Radio Ink.
RIP Medical Debt works by purchasing medical debt in bulk for a discounted rate, and then forgiving that debt for consumers.
Kim Martinez, the Senior Vice President and Market Manager of KWJJ-parent company Audacy Portland, said, "This year especially, as Americans grapple with inflation and other economic factors, we're honored to leverage our voice to help those in need of medical financial support. Once again, our listeners showed up to support their fellow neighbors, and together, we're able to serve our communities and spread some good."
CQC commends the work by this campaign but urges lawmakers and regulators to address the root causes of medical debt and protect consumers.