Predatory Medical Credit Cards Drive Consumers Deeper into Medical Debt
By Consumers for Quality Care, on August 2, 2023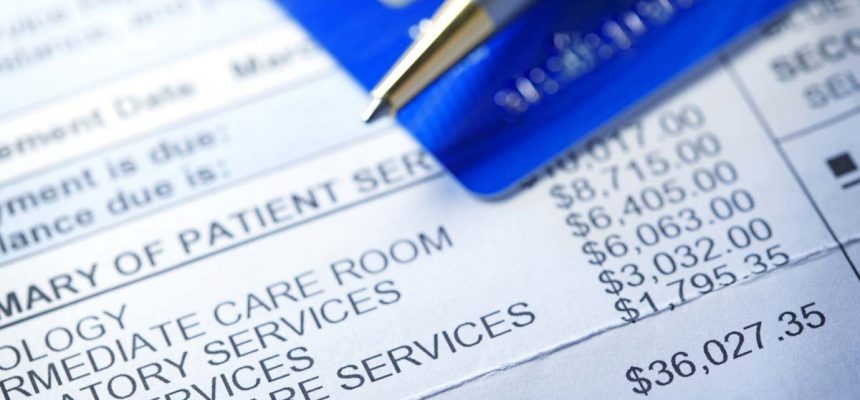 The Consumer Financial Protection Bureau (CFPB) is looking to take action on deferred interest tied to medical credit cards, which is exacerbating the medical debt crisis facing millions of Americans, Healthcare Dive reports.
From 2018 to 2020, consumers paid $1 billion in deferred interest on health care credit cards and loans, according to a CFPB analysis and reported by Payments Dive.
The CFPB held a hearing on this issue days after launching a joint inquiry into medical loans and credit cards with the Department of Health and Human Services (HHS) and the Treasury Department. The new inquiry could signal eventual regulation.
Much like normal credit cards, medical credit cards offer enticing incentives and benefits like interest free periods to get consumers to sign up. However, after those benefits end or a consumer even misses a payment, the interest rate can increase to as much as 27 percent, according to the CFPB. Consumers saddled with medical debt face even more costs, as creditors engage in predatory debt collection practices.
To make matters worse, consumers are regularly pressured to sign up for these high interest credit cards, adding to the "vicious cycle of medical debt," said Mona Shah, a Senior Director at Community Catalyst.
CFPB Director Rohit Chopra commented on the inquiry launched by the three federal agencies, stating the investigation will look to "bring some light to a market that has often operated in the shadows."
The business model used by the health care financing industry can potentially harm millions of Americans in debt, especially those in vulnerable populations. CQC urges the Biden administration and regulators to keep a watchful eye on these products and to take steps to address the root causes of medical debt.