Predatory South Carolina Law Allows Hospitals to Garnish Wages, Tax Refunds, to Collect Medical Debt
By Consumers for Quality Care, on June 15, 2022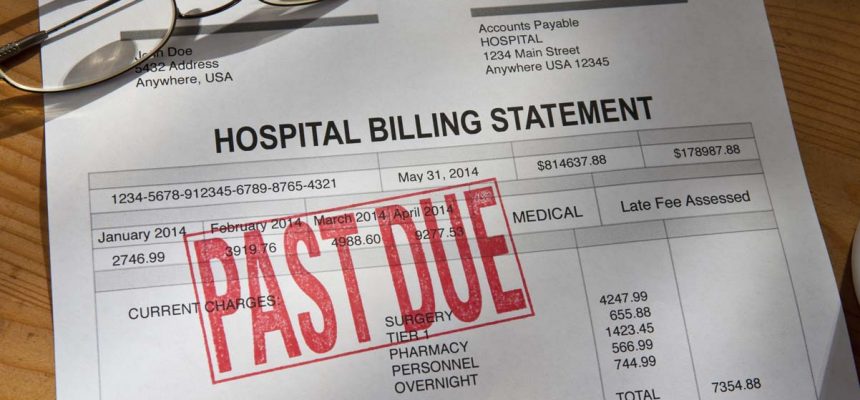 According to a recent investigative report from WBTV in South Carolina, hospitals, medical facilities, and drug rehabilitation centers have garnished over $390 million from South Carolinians' paychecks and tax refunds since 2018, putting a spotlight on how those wages are wrongfully garnished, patients' rights, and the state programs that allow for these predatory practices in the first place.
South Carolina has programs that allow hospitals and government agencies to garnish tax refunds (Setoff) and people's wages (GEAR). While the law is supposed to inform consumers of their rights and options, many complain of never receiving such notice.
Fred Pfeil, an attorney with South Carolina Legal Services, who specializes in tax law, told WBTV he has seen this happen before. "They never receive any type of letter from the agency that is claiming that they have a debt and then, all of a sudden, they have a tax refund and then it's gone." said Pfeil. "Our clients are low income, so they really are banking on that." According to Pfeil, these consumers are oftentimes the least likely people to take meaningful legal action to get their money back. "It appears that there's only one side being heard here and the other side seems to be thrown away or not given their due process," he said.
These predatory medical debt collection tactics are especially troubling, particularly among vulnerable populations. CQC urges providers and lawmakers across the nation to put an end to these sorts of predatory hospital collection practices.