Preventive Care Leads To Surprise Bill
By Consumers For Quality Care, on May 8, 2019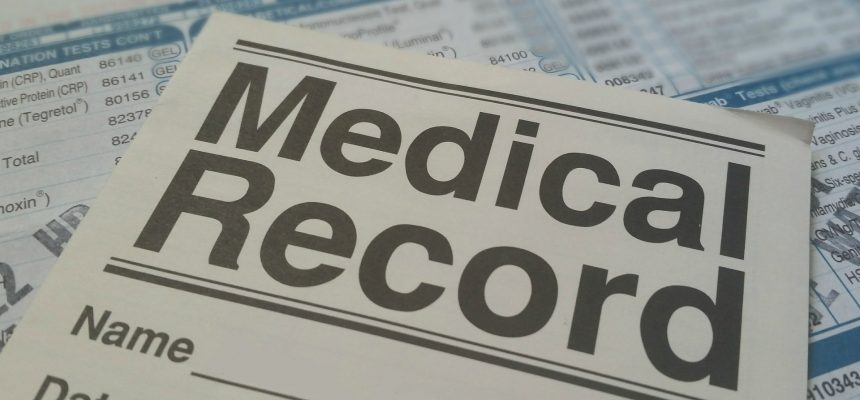 When Fan Fan Wainer went to her doctor for an annual check-up, she thought it would be fully covered by her insurance. Most health plans are required to provide preventive services free of charge under the Affordable Care Act. So when she received a bill for $98, she thought it was a mistake, WOOD TV reports.
Wainer called her physician's office at Mercy Health in Grand Rapids, Michigan, to have the bill corrected. The provider, however, wouldn't correct the bill. A year later, she received a notice from a collections agency over the bill.
"I was mad. I was very mad," Wainer said. "I don't owe people money. I pay all my bills. But I don't want to pay a bill I should not (have to) pay."
Wainer told WOOD TV she talked to Mercy Health's billing department on multiple occasions. The billing department told her the bill had been coded to reflect the fact that she and her doctor had discussed a potential heart murmur.
"She was listening to my heart rate as one of the processes of the physical check," Wainer recalled. "She said, 'I heard something, have you noticed this? Has anyone talked to you before?'"
Wainer, who at 45 is healthy and athletic, had not been told of the murmur before. She and her doctor reviewed her options, and decided to do further testing at a later date. She never expected that the conversation would change the service from being "preventive" to "diagnostic." Krista Davis, a health insurance industry expert at the Gremel Group, says that that can happen.
"There is a scope of services that's considered preventive with zero cost, but if you go in and have a complaint or (a condition) diagnosed, then it changes to another category of care, and, at that point, it's considered a copay or deductible scenario."
She said that the misunderstanding and complication are more common than expected.
"I think sometimes there's confusion for folks when they go in for a physical about what is considered a 'preventive' services and what may be other types of services the provider may render," Davis said.
To avoid surprise bills like Wainer's, Davis suggests consumers read the fine print on what their plans consider "preventive." She also suggests communicating openly with providers and asking how something may impact the bill or charge codes.
Wainer remained frustrated by the situation. She says that she is lucky enough that she can afford the bill, but she knows that there are many people that would be burdened by an unexpected $100 bill.
"[T]hink about the people who have less resources. How about the people for whom $98 is one week's groceries? How can they fight? This is not just us. It's the principle."