Price Depends On Who Is Paying
By Consumers For Quality Care, on December 17, 2018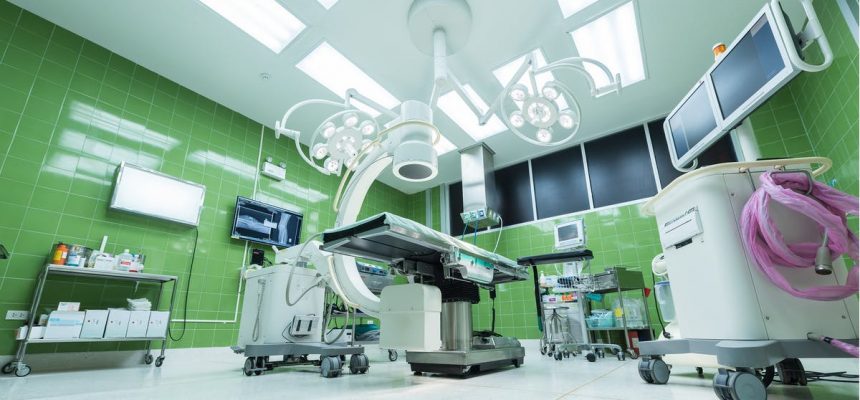 A new story from Kaiser Health News highlights how a health provider's price for medical implants is heavily dependent on who is paying.
When Kim Daniels had reconstructive surgery following the double mastectomy she had after undergoing cancer treatment, the implants she selected cost her insurance, PennCare, $7,000.
Such a high charge for the exact same item would have been unthinkable if the procedure was cosmetic breast augmentation, which is generally not covered by health insurance. When patients pick up the tab, cosmetic surgery packages for breast augmentation cost about the same — $7,000 — but that includes the doctor's fee, implants, operating room time and anesthesia.
Harvard Medical School health economist Dr. Anupam Jena says that because cosmetic patients most often pay out of pocket, they're charged less than hospitals, in order to keep competitive pricing.
"Cosmetic surgery providers have to compete with each other," he said, and "one of the big ways they're going to compete is to compete on price."

"Whatever the cost is for the implant, they can't up-charge too much, or a patient will just go somewhere else."
Cosmetic surgeon Alex Sobel says that he tries to keep the cost of implants as close to the manufacturer's price as possible. He said that the set of implants Daniels received would cost around $3,000 for the set, if she were undergoing cosmetic surgery.
Sobel operates a cosmetic surgery practice in Bellevue, Wash., which is in the region of the U.S. with the highest cost range for cosmetic breast surgeries. He said he usually pays around $250 to $700 per implant for saline and $700 to $1,000 per implant for silicone. The most expensive form — stable silicone or "gummy bear" implants — are usually priced around $1,350 each.
The costs were on par with what other plastic surgeons charge. Dr. Jena says that hospitals charge insurers more because they know they can get away with it and they "extract surplus money." A 2017 JAMA study found that breast implants are not the only implants that insurers are paying more for; they pay double for hip and knee implants as well.
"Hospitals are absolutely marking up the prices for medical devices," said Jeffrey McCullough, a health policy professor at the University of Michigan. But, he added, "you can almost guarantee the list price you see on a hospital bill is not what the hospital is getting paid by insurance companies," which bargain for discounts.
Daniels' comprehensive insurance covered her reconstructive surgery fully, shielding her from overpaying. However, not all consumers may be that lucky.