Price Discrepancies for Medical Scans Found from Hospital to Hospital
By Consumers For Quality Care, on December 15, 2021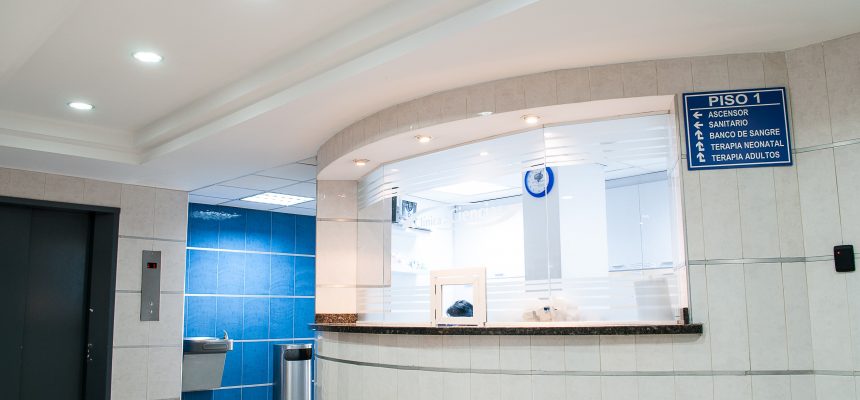 Research conducted by John Hopkins and Michigan State universities, and reported by The Wall Street Journal, shows that some hospitals charge up to ten times as much as others for standard medical scans, with prices differing by thousands of dollars in some cases.
The disparities reveal the limited influence consumers have over pricing, making it challenging to shop around for health care services. "This is very far away from a competitive market," said Ge Bai, a professor of health policy and management at Johns Hopkins Bloomberg School of Public Health and an author of the imaging-price study.
The research also found that many hospitals didn't have public prices for imaging scans, despite a new federal law requirement. Consumers deserve better price transparency from hospitals, and lawmakers and regulators must take action if providers do not comply.