Price Transparency Rules Still Not Having Intended Impact as Costs Continue to Increase
By Consumers for Quality Care, on January 11, 2023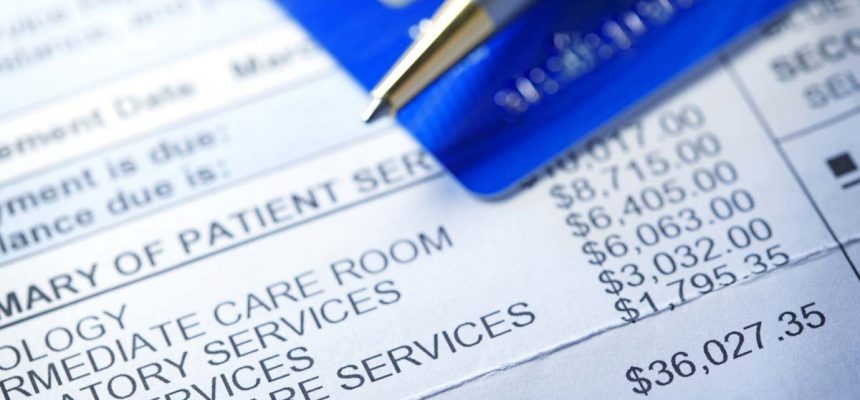 Although the federal hospital price transparency rules were meant to ultimately lower the cost of health care for consumers, prices have continued to "spiral out of control," according to an opinion piece authored by Cynthia A. Fisher, Founder and Chair of PatientRightsAdvocate.org, and published by Fortune.
The Labor Department recently reported that health care costs went up by over 20 percent over the last year, with experts predicting that care and coverage expenses will increase even further.
Under the hospital price transparency rules, hospitals are required to disclose negotiated insurance rates by plan and publish discounted prices for paying with cash. This helps consumers compare prices for their health care and shop around for the best prices available, which spurs competition among hospital systems.
While the rule has been in effect for over two years, Fisher points to new data which shows just how few hospitals are following the required guidance. According to a study by PatientRightsAdvocate.org released last fall, only 16 percent of hospitals have the required data available. Furthermore, many hospitals have complex filing systems making what information they do have publicly listed nearly impossible to comprehend.
Fisher writes that not only are some hospitals blatantly not following the rule and producing difficult to understand data, but other hospitals are also providing price estimates to consumers that are drastically different than what they were led to believe. Fisher highlights the story of one consumer, Dani Yuengling, who had to undergo a breast biopsy in South Carolina. She received an estimate believing the procedure would cost about $1,800, however, the total amount ended up costing over $8,000.
Although hospital price transparency rules have been in effect since 2021, CQC remains deeply concerned about the number of hospitals disregarding these rules, the complex way the information is presented to consumers, and price estimates that can be largely incorrect, all of which hurt consumers. CQC urges increased action and oversight by lawmakers and regulators to ensure hospitals are releasing price transparency data in a timely, accessible way that benefits consumers.