Prior Authorization is Leading to Inadequate Care for Consumers, Survey Finds
By Consumers for Quality Care, on April 12, 2023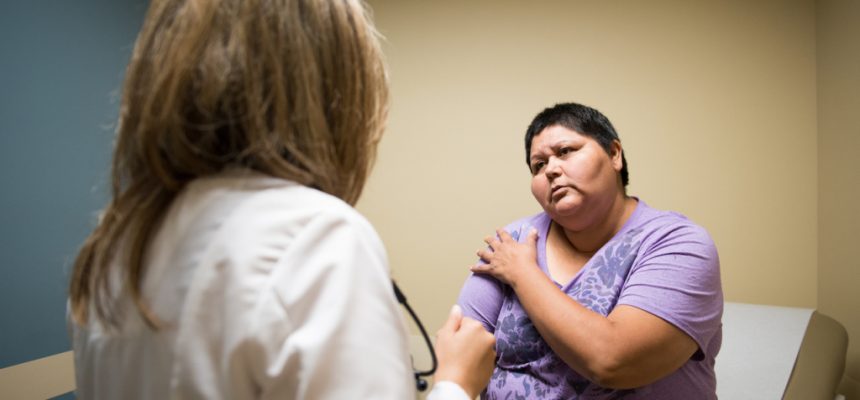 Today's prior authorization practices are contributing to negative consumer outcomes, according to a December poll conducted by the American Medical Association (AMA) and reported by Fierce Healthcare.
While the intent of prior authorization is meant to lower health care costs by deterring doctors from ordering unnecessary tests or procedures, the reality is that it often prevents consumers from accessing the medical care they need.
The survey found that 86 percent of physicians said that prior authorization "sometimes, often or always," leads to an increased use of medical care resources, with an even larger percentage of physicians agreeing that prior authorization has a "somewhat or significant negative impact" on clinical outcomes.
U.S. Surgeon General Vivek Murthy has highlighted the fact that prior authorization is a major factor in the heightened health care costs consumers face, saying that the practice is "set up to inhibit care and prevent expenditures rather than improve quality of care," which ultimately "hurts patients and doctors."
CQC calls on lawmakers and providers to reform the prior authorization process by eliminating barriers that prevent consumers from accessing the medical care they need.