Proposed CMS Rule Aims to Reduce Coverage Gaps by Streamlining Application Processes for Medicaid Enrollees
By Consumers for Quality Care, on September 21, 2022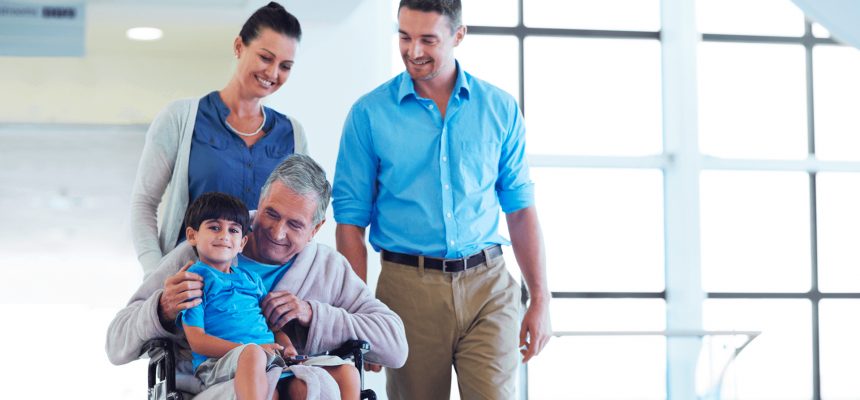 A proposed rule issued by the Centers for Medicare & Medicaid Services (CMS) is setting its sights on reducing coverage gaps by making the application and renewal process for Medicaid and Children's Health Insurance Program (CHIP) enrollees easier for consumers, Healthcare Dive reports.
Specifically, the proposed rule seeks to standardize statewide renewal processes and limit renewals to once a year. Additionally, consumers will be given 30 days to respond to information requests.
States would be subject to more federal oversight over enrollment and renewal processes under the proposed rule. The proposed rule also comes as states may soon begin to notify Medicaid beneficiaries about potential losses of coverage once the COVID-19 public health emergency ends.
In a news release, CMS Administrator Chiquita Brooks-LaSure said, "This proposed rule will ensure that these individuals and families, often from underserved communities, can access the health care and coverage to which they are entitled — a foundational principle of health equity."
CQC applauds this proposed rule, which will reduce coverage gaps by making Medicaid and CHIP enrollment and renewal processes easier for consumers.