Proposed Legislation Seeks to Enforce Federal Price Transparency Rules for Hospitals
By Consumers for Quality Care, on March 15, 2023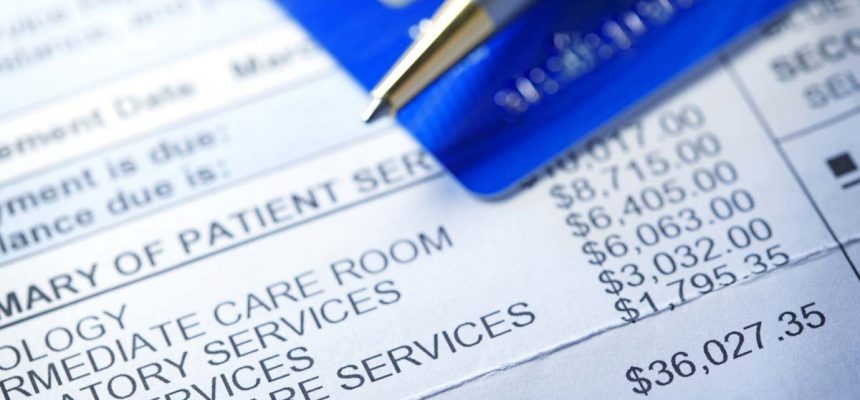 U.S. Senator John Kennedy (R-LA) recently introduced the Hospital Transparency Compliance Enforcement Act, a bill that would increase penalties for hospitals that do not adhere to federal price transparency rules, according to Becker's Hospital Review.
The proposed legislation would double current fines, require hospitals to publish pricing information on their websites in an easy-to-read format, and instruct the Centers for Medicare & Medicaid Services (CMS) to publish the names of non-compliant hospitals.
Although federal hospital price transparency rules have been in effect since January 2021, a February 2023 PatientRightsAdvocate.org report found that only two hospitals to date have been fined for breaking the these rules even though just 24 percent of the 2,000 hospitals the organization reviewed were found to be in full compliance.
CQC urges increased action and oversight to ensure hospitals are releasing pricing data in a timely, accessible way that benefits consumers. Patients have a right to the information they need to compare costs, and hospitals should be held accountable when they fail to provide this information.