Protect Yourself From Deceptive Health Insurance Ads
By Consumers For Quality Care, on December 10, 2020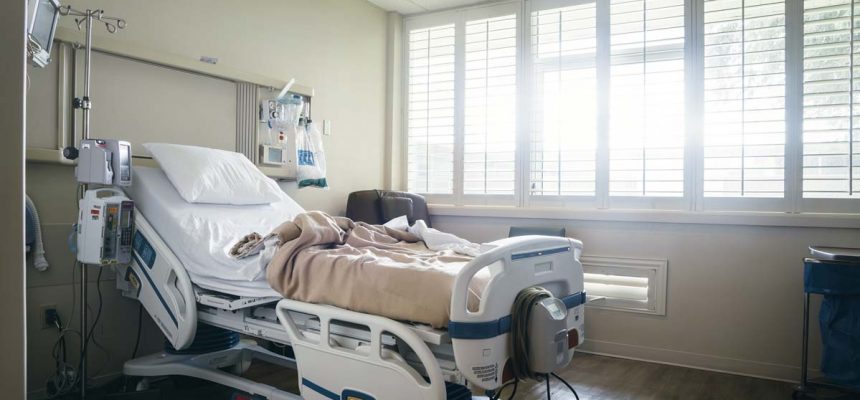 Open enrollment for health insurance is well under way. If you're scrambling to sign up for new health insurance, Albuquerque's KOB 4 has some helpful tips and reminders that will help protect you from deceptive ads.
Most people who are not looking to get insurance through their work must sign up for insurance through the Affordable Care Act (ACA) marketplace by Dec. 15.
Julie Weinberg, a spokesperson for the New Mexico State Office of the Superintendent of Insurance, advises against a general Google search to find insurance. Instead, she says, you should go through specific websites.
The office of the Superintendent of Insurance says people should sign up and shop around for health insurance through BeWellNM.com or Healthcare.gov because the plans there have the protections under the Affordable Care Act.
You should also avoid advertisements on search engines, which are often run by companies that are trying to sell you a 'limited benefit plan' with high deductibles that may not cover your health care needs.
"If they're advertising like that, likely they're not trying to sell you comprehensive health care insurance," Weinberg said.