Providers Seek Loopholes to Circumvent Provisions in No Surprises Act
By Consumers For Quality Care, on February 1, 2022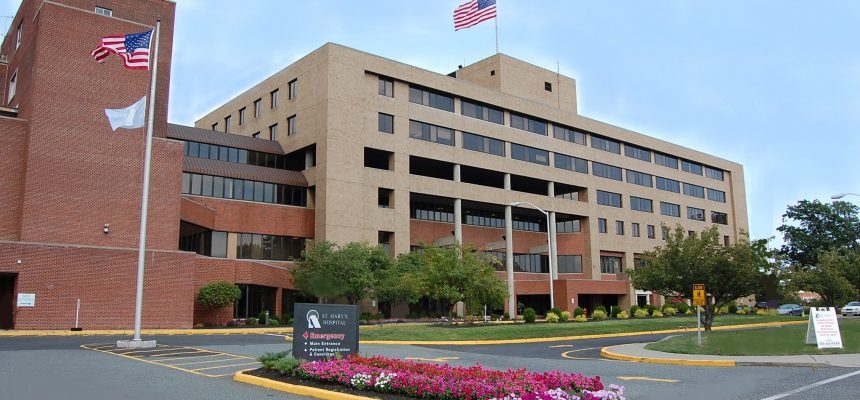 The No Surprises Act goes a long way to protect consumers from surprise medical bills, but that doesn't mean providers won't attempt to go out of their way to avoid having the costs shifted to them, according to reporting from Healthcare Finance.
Under the law, patients treated by an out-of-network physician can only be billed at the in-network rate. It protects patients from receiving surprise bills from the ER or air ambulance providers or for non-emergency services from out-of-network physicians at in-network facilities. However, applying the No Surprises Act to clinical care like telehealth is being left to providers to sort out.
Some argue that the No Surprises Act incentivizes insurance companies to lower their payments, and that insurers use loopholes in the law to leverage their market power. This affects telehealth doctors, for example, who previously could negotiate their own contracts with insurers. Now, they are more likely to accept a lower rate that hospitals have negotiated for them.
Ending surprise medical bills will ultimately result in cost-shifting, said Kyle Faget, a partner at Foley who is co-chair of the firm's Health Care and Life Sciences Practice Groups. "Think about the system globally: somebody is paying for something somewhere," Faget said. "At the end of the day, somebody's going to have to pay." While the No Surprises Act goes a long way to alleviate the stress that comes with unexpected bills for consumers, lawmakers and regulators must ensure that all involved in health care delivery shoulder these costs in a fair and equitable way, while ensuring patients don't ever get caught in the middle again