Provider's Undercutting of Surprise Medical Bill Payments Hurt Consumers
By Consumers For Quality Care, on November 29, 2021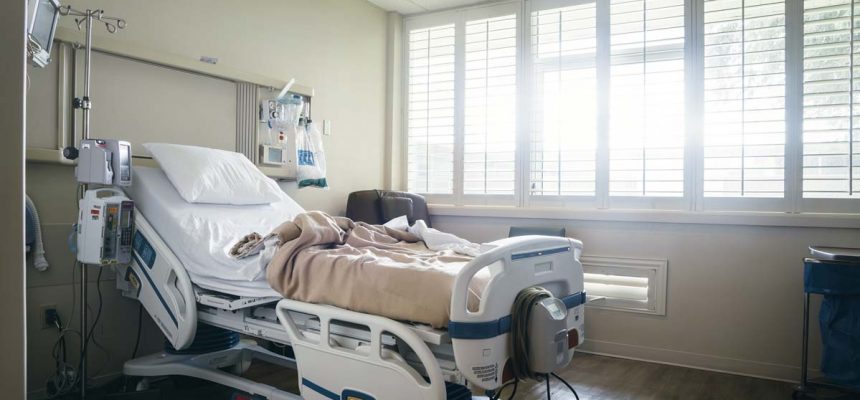 A legal battle in Nevada between a health plan provider and a physician practice is shedding light on how disputes between insurers and clinicians can lead to consumers receiving surprise medical bills, according to Becker's Hospital Review.
The former head of a health plan provider said during testimony that the insurer would pay for its members' surprise medical bills only after they filed a complaint with the company. This practice has, in part, resulted in millions of dollars in clinical underpayments, according to the physician practice. In turn, the health plan is alleging the physicians requested double or triple the median rates physicians in other networks requested for similar services.
The effect of disputes like these sometimes lead to doctors leaving a network due to underpayment from health plans and consumers receiving medical bills with out of network prices. Consumers should never be caught in the middle of legal disputes between health insurance companies and providers.