Race and Ethnicity Inequities Exist Among Employer-Sponsored Health Plans
By Consumers for Quality Care, on August 17, 2022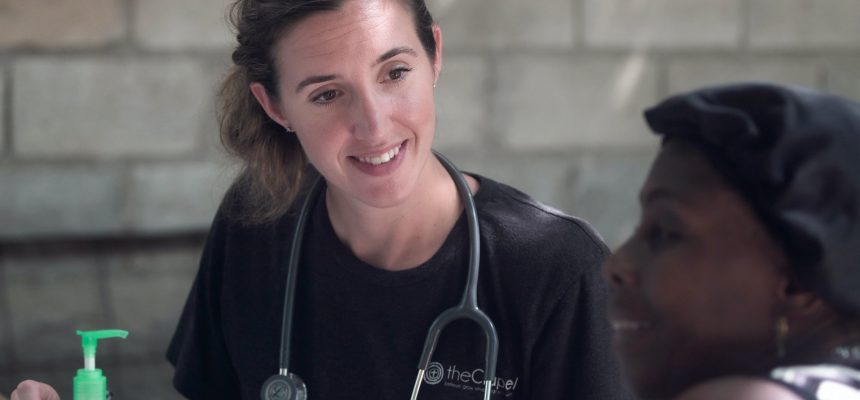 A new analysis from Morgan Health and NORC at the University of Chicago, and reported by Axios, finds that racial and ethnic disparities exist for the more than 150 million Americans who have work-based health coverage.
Researchers found higher rates of chronic illnesses, such as high blood pressure and diabetes, among consumers of color compared to white consumers.
While there's a perception that employer-sponsored health insurance offers more robust coverage, the research found that consumers still face economic barriers in accessing the care they need. Consumers reported skipping medical care and buying prescriptions due to cost, and nearly 12 percent said they have difficulties paying medical bills.
The findings in this research are consistent with those in recent CQC research, which found that 60 percent of consumers reported skipping or delaying care out of concern over out-of-pocket costs. CQC urges employers and insurance companies to find solutions to address racial and ethnic inequities in health insurance coverage while at the same time ensure that employees can afford to pay for the coverage they need.