Racial Disparities for Medical Debt Collection Found in Wisconsin Hospitals
By Consumers For Quality Care, on December 8, 2021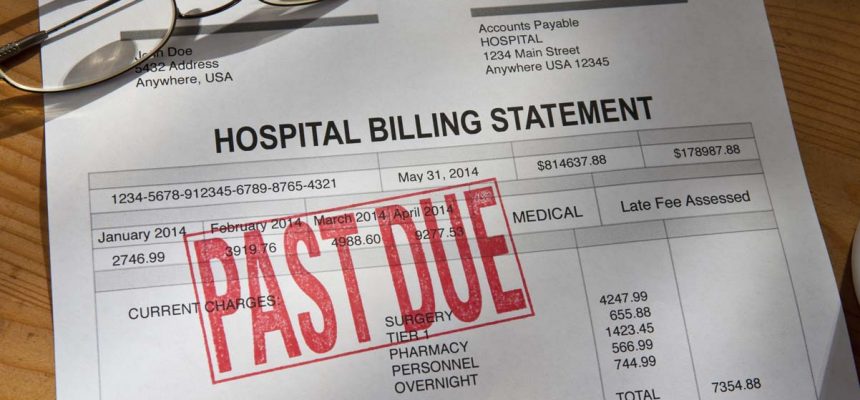 A new study, reported by The Wall Street Journal, found that hospitals in Wisconsin sued about one out of every 1,000 residents a year over medical debt, particularly Black Americans and people in low-income areas.
The study found that medical debt occurs more often for the uninsured, who also face the highest bills, since hospitals typically charge the most to those without insurance, even though they can give breaks to the uninsured and can write-off bills for low-income patients.
The research showed that Wisconsin hospitals often requested the courts to let them garnish wages to collect bills. Such cases accounted for half of hospitals' legal actions in 2018, when the average medical debt totaled $2,552, up 41% from 2001.
The data uncovered the fact that hospitals in the state brought 1.86 lawsuits against Black patients per 1,000 Black residents, compared with 1.32 cases against white patients per 1,000 white residents.
The disproportionate number of lawsuits filed against Black Americans highlight the racial discrepancies found in our health care system. CQC urges lawmakers to end predatory medical debt collection tactics that unfairly target communities of color.