Racial Disparities Found in Infant Mortality Rates in Kansas
By Consumers for Quality Care, on September 28, 2022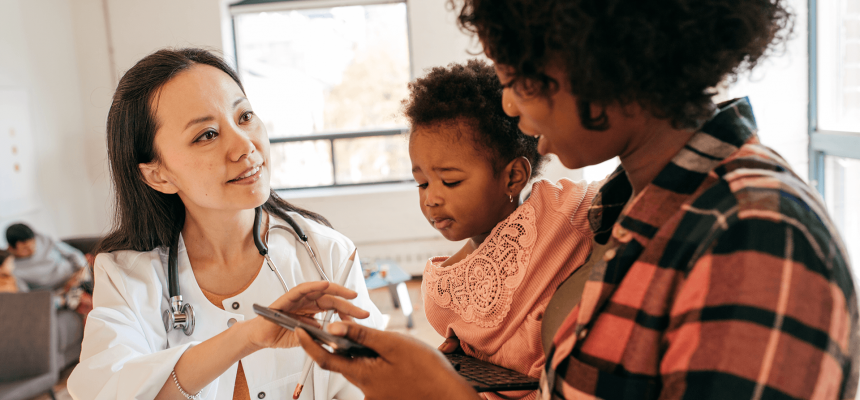 In Kansas, Black babies are roughly 3.5 times more likely to die than white babies, The Lawrence Times reports.
For every 1,000 Black babies born in Kansas, 17 will die before turning one. For white babies, the rate is fewer than five out of every 1,000 births. The COVID-19 pandemic only exacerbated the issue, with Black infant mortality rates increasing by 58 percent from 2019 to 2020.
Sapphire Garcia-Lies, the founder of Kansas Birth Justice Society, stated, "We knew that [the pandemic] was going to impact Black infant mortality… but I don't think any of us knew that it would be that bad."
Sharla Smith, a professor at the University of Kansas Medical Center who directs the Kansas Birth Equity Network, says that Black families experience more barriers in accessing the health care they need, including for maternal and infant health.
"We see a lot of discrimination," Smith said. "We're also hearing from our parents that they're not listened to."
CQC urges lawmakers and regulators to address racial disparities found in our health care system, especially those impacting mothers and newborns.