Racial Disparities Found to Impact Maternal Deaths in Texas
By Consumers for Quality Care, on January 25, 2023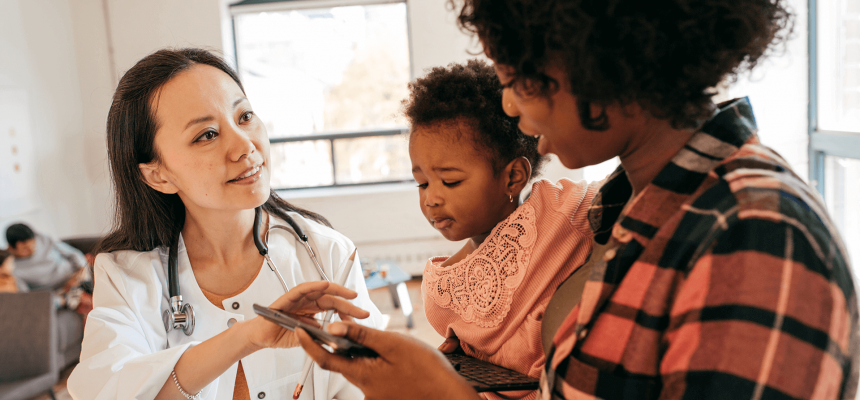 A report published by the Texas Maternal Mortality and Morbidity Review Committee, and reported by The Houston Chronicle, found that racial disparities contributed to negative pregnancy outcomes among Black women in Texas.
The report found an increased rate of severe maternal morbidity among Black women, with discrimination contributing to 12 percent of the reviewed 2019 pregnancy-related deaths.
Unfortunately, these statewide maternal mortality statistics reflect national trends, as Black women are three times more likely to die from a pregnancy-related causes than white women, according to the Centers for Disease Control and Prevention.
Inadequate health care, underlying conditions, structural racism, and implicit bias by health care providers are all contributing factors that lead to racial disparities found among pregnant consumers.
CQC urges lawmakers to take action to combat maternal mortality rates, particularly among communities of color, and urges Congress to deliver on maternal health for all mothers in the United States.