Raw Data Dump Hinders Consumers from Easily Accessing Health Care Prices
By Consumers for Quality Care, on August 17, 2022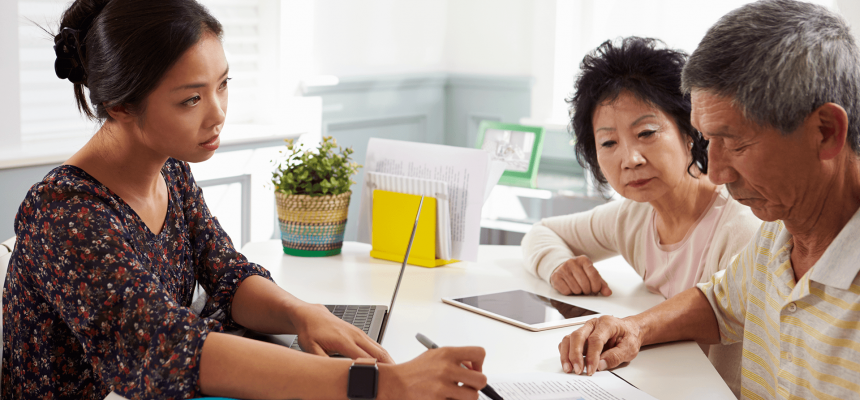 Although federal rules aimed at providing price transparency are already in effect, the vast amount of data already collected by insurers is not organized in a format that would make it easy to read for the average consumer, according to Kaiser Health News.
Although health insurers have begun releasing data that will help consumers become better health care shoppers, it will still take some time until data firms can put this information into a format that can be easily understood by employers, researchers, and consumers.
"There is data out there; it's just not accessible to mere mortals," said Sabrina Corlette, a researcher at Georgetown University's Center on Health Insurance Reforms.
CQC applauds the implementation of the new price transparency laws. However, it's clear that there is more work that needs to be done. CQC urges increased action and oversight to ensure insurers are releasing the data in a timely, accessible way that benefits consumers.