Record 35.8 Million Consumers Have ACA, Medicaid Insurance Coverage
By Consumers for Quality Care, on May 18, 2022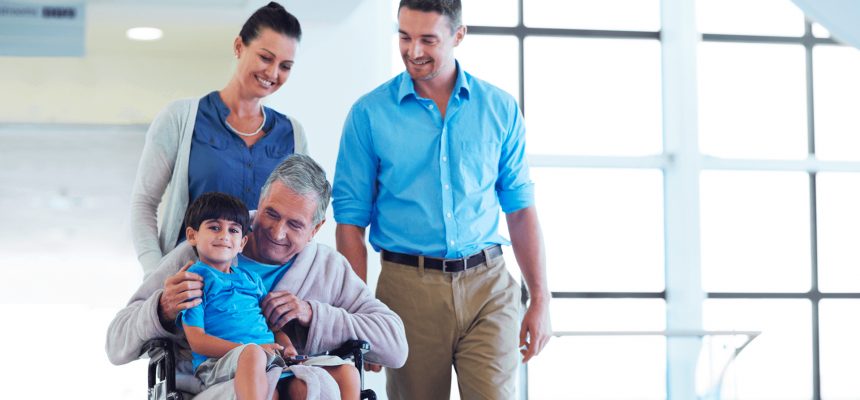 A record number of Americans have health insurance under Affordable Care Act (ACA) programs, according to Healthcare Dive.
More than 35.8 million consumers have insurance through the ACA or Medicaid expansion. The data, released by the U.S. Department of Health and Human Services (HHS), suggests that reforms implemented by the Biden administration helped even more consumers sign up for insurance.
Nearly five million Americans gained coverage since late 2020. Many of these gains were made through pandemic-era program expansions. The 2021 marketplace enrollment period was extended, giving consumers more time to sign up, as well as improved outreach and enrollment work. The American Rescue Plan Act, pushed by the Biden administration, increased the number of consumers eligible for financial assistance purchasing insurance.
However, experts are concerned that, as these programs expire, consumers may lose coverage, putting them at risk of higher costs and less access to care. CQC urges lawmakers to take action to ensure millions will not lose coverage when the ACA's expansion concludes at the end of the year.