Record Levels of Inflation Tied to an Increase in Medical Debt 
By Consumers for Quality Care, on October 17, 2023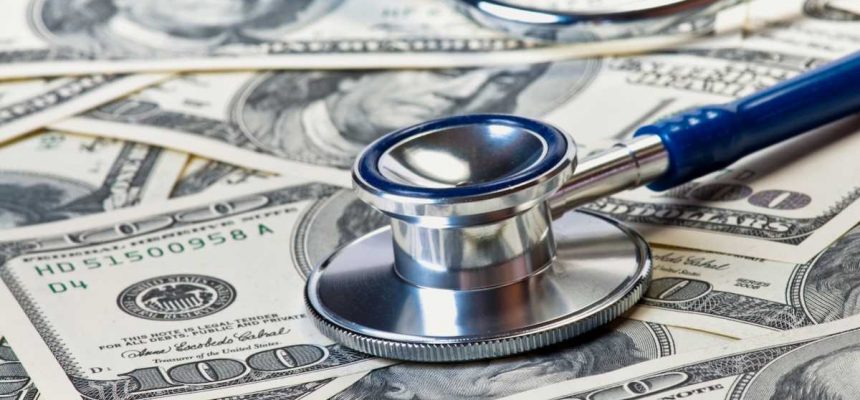 A new survey conducted by Debt.com highlights how inflation is hurting consumers' ability to keep up with their medical expenses, according to Medical Economics.
The survey polled 1,000 adult consumers, 67 percent of whom said that "inflation made it harder to pay medical bills," up from 57 percent who said the same thing last year. Additionally, the number of consumers who reported that their medical bills were sent to debt collectors increased from 28 percent in last year's survey to 32 percent this year. Finally, more consumers are now "avoiding medical care because of debt." The number of the respondents who said so increased from 28 percent in 2022 to 34 percent in 2023.
Certified public accountant and Founder of Debt.com, Howard Dvorkin, said in a statement, "Inflation may be subsiding, but the damage it wrought will stay with us for a long time. Medical debt was a growing problem before inflation, even before the pandemic. Now it's becoming a crisis."
Dvorkin also acknowledges the negative effects that medical debt has on a person's well-being. "They don't know how to handle their medical bills. And that's just not good for their health," he said.
CQC remains deeply concerned about medical debt in America and how it hurts consumers and society. CQC urges lawmakers and the Biden administration to address the root causes of medical debt and protect consumers.