Record Number of Americans Sign Up for ACA Health Care Coverage
By Consumers for Quality Care, on April 13, 2022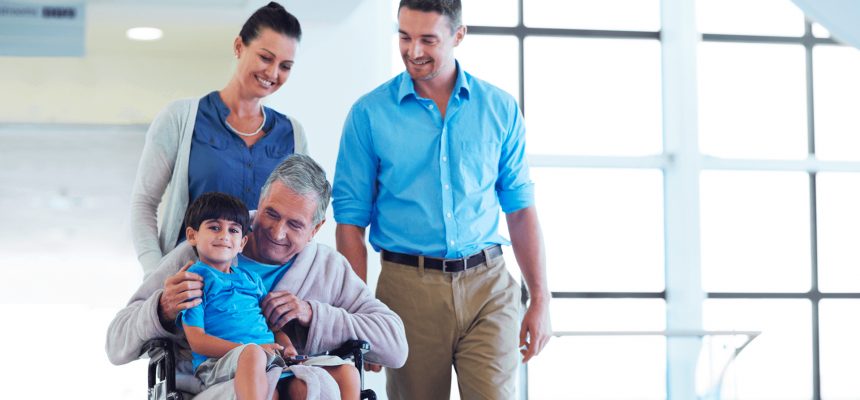 According to Healthcare Dive, a record number 14.5 million consumers have enrolled in Affordable Care Act exchanges for 2022, an increase of more than 20 percent from the previous year.
These gains were especially prominent in communities of color. A full 35 percent more Black Americans enrolled, as well as 26 percent more Hispanic Americans.
Last year, Congress provided additional subsidies to consumers, including to 2.8 million who previously did not receive a tax credit, and extended the open enrollment period to allow consumers time to sign up for health care coverage.
The enhanced subsidies are temporary, and millions of consumers could be left on the hook for the full cost of coverage next year. CQC urges lawmakers to address this issue and ensure that all Americans can access affordable, high-quality health insurance.