Record Sign-ups For Colorado's Health Insurance Marketplace
By Consumers for Quality Care, on May 19, 2021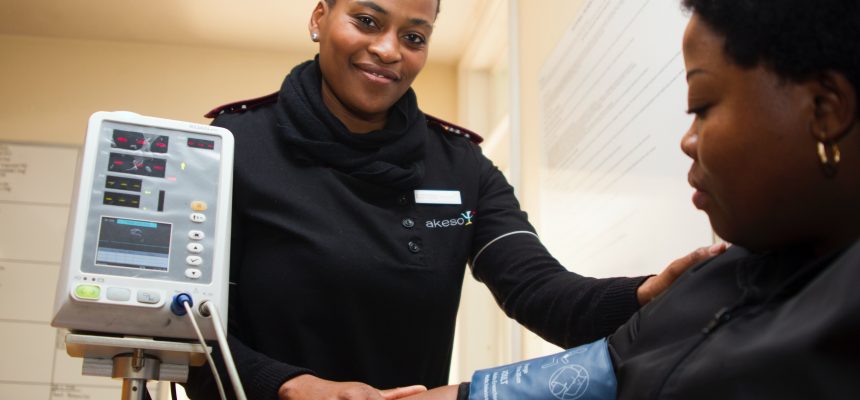 Colorado has reported record numbers for its individual marketplace signups through January, with indications of more strong numbers to come.
Connect for Health Colorado, which runs the state's individual health insurance market, reported that nearly 180,000 people signed up through January, breaking the previous record. Since enrollment restarted in February, an additional 10,000 have signed up.
New consumers signing up for the first time made up about 17 percent of the total enrollment, driven largely by job and insurance coverage losses during the pandemic. That would indicate that the record-breaking increase is possibly due to the pandemic, as many have lost jobs that previously provided their health insurance.
Plans for people receiving state tax credits cost an average of $152 per month, while plans for those without tax credits are $394. About 69 percent of the signups are from customers receiving tax credits, with the exact amount depending on income. The period of special open enrollment lasts through August 15.