Religious Groups Answering the Call to Help Eliminate Medical Debt for Those in Need
By Consumers for Quality Care, on April 5, 2023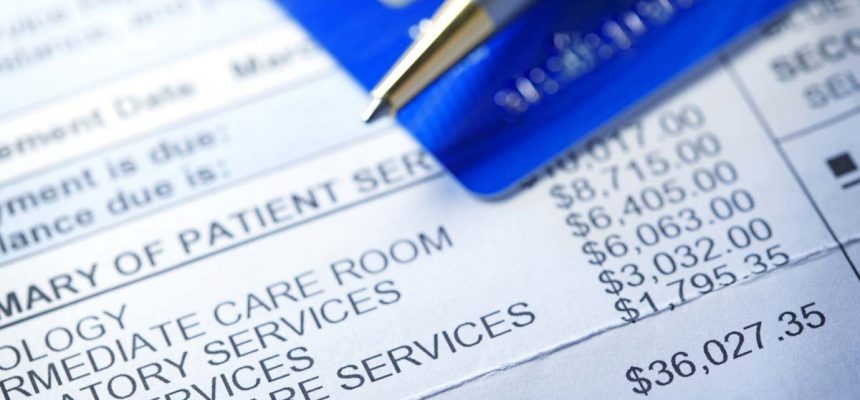 An increasing number of religious groups are partnering with the nonprofit RIP Medical Debt to raise funds to forgive medical debt owed by consumers, according to a report from The Washington Post.
Medical debt affects more than 100 million people, or 41 percent of U.S. adults, who collectively owe at least $195 billion. This crisis disproportionally impacts Black and Hispanic Americans, where the percentage of those with medical debt stands at about 60 percent.
With this mounting crisis, religious groups are looking to work with nonprofit organizations like RIP Medical Debt to help clear this debt for those in need. Using donations, RIP Medical Debt purchases bundled medical debt, often for pennies on the dollar, and then proceeds to notify consumers that their debt has been forgiven. To date, over 800 U.S. congregations have partnered with RIP Medical Debt to address the medical debt crisis.
First Presbyterian Church in Durham, NC raised $26,000 last year which was able to pay off $5 million in medical debt for residents in the city and surrounding counties.
To date, RIP Medical Debt has worked to erase $8.5 billion in medical debt, benefiting 5.4 million Americans.
CQC applauds the efforts of this partnership between religious groups and nonprofits like RIP Medical Debts. CQC also urges lawmakers and the Biden administration to protect consumers and address the root causes of medical debt.