Report: Consumers Contacted by Collection Agencies for Medical Debt Not Actually Owed
By Consumers for Quality Care, on May 11, 2022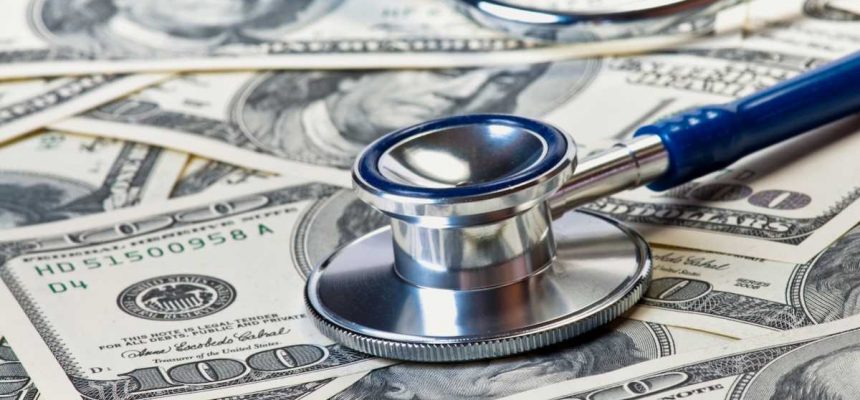 According to CNBC, a new report from the Consumer Financial Protection Bureau (CFPB) found that complaints jumped 31 percent from 2018 to 2021 about debt collectors attempting to get consumers to pay off medical debt that doesn't exist.
"Many Americans feel forced to pay medical bills that they have already paid or never owed to begin with," said CFPB Director Rohit Chopra.
Just last year, 15 percent of all debt-collection complaints were about attempts to collect medical debt. Of these complaints, about half were cases where the consumer did not owe any money.
Medical debt, which amounts to roughly $88 billion in the United States, is still a big issue. Recently, credit reporting companies announced new rules that will loosen medical debt reporting requirements that often make it difficult for Americans to improve their credit scores or secure a home loan. The White House also announced new actions to lessen the burden of medical debt and increase consumer protections. Congress is now looking into several proposals that would prohibit the inclusion of "medically necessary" debt.
Predatory medical debt collection tactics, especially for debt that doesn't even exist, have no place in health care. CQC also urges lawmakers and the administration to continue to address the medical debt crisis, particularly sources of debt such as toxic hospital billing practices, high deductibles and junk insurance plans.