Report: COVID-19 Hurts Communities of Color More Than Previously Known
By Consumers For Quality Care, on August 20, 2020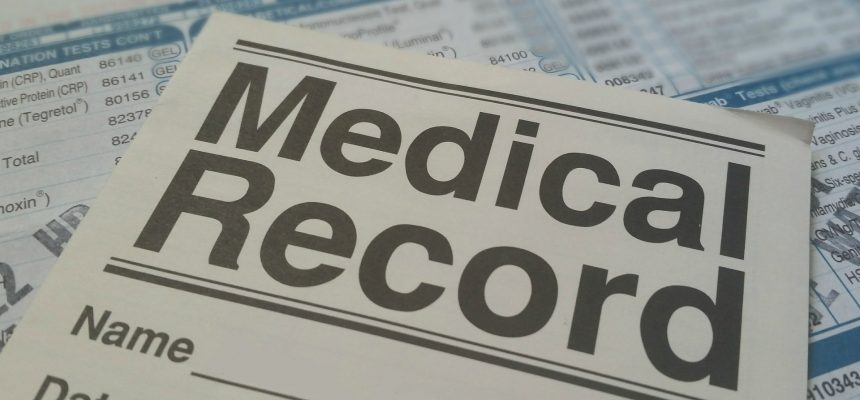 A comprehensive study conducted in conjunction with Johns Hopkins University reveals that COVID-19 impacts communities of color more severely than others.
Below are some key findings from the report that demonstrate how communities of color are bearing the brunt of the pandemic:
Black people are twice as likely to die from COVID-19 than White people.
Whereas one in 3,350 white Americans die from COVID-19, those numbers change to one in 3,000 for Latinos and one in 1,450 for Black Americans.
213 of every 10,000 Black Americans are hospitalized for COVID-19. That number drops slightly to 205 for Latinos. Meanwhile, White Americans have a dramatically lower hospitalization rate: 46 of every 10,000.
While 29.9% of White Americans are able to work from home, that number is 20% for Black Americans and 16.2% of Latinos.
John Banzhaf, a legal expert, says he believes that the report can prompt legal action, and ultimately, real change.
"People can go in and subpoena doctors and hospital records and find out what's going on, and why," Banzhaf continued. "In that way, we may move some of this concern, to use a mild word, from the streets, where it's now being carried out, and into the courts and regulatory agencies, and that, I think, would be good. Because it's courts and regulatory agencies, probably more than people on the streets, that can actually do something about this problem."