Report Finds Deaths from Pregnancy Complications Continue to Increase in Mississippi
By Consumers for Quality Care, on February 22, 2023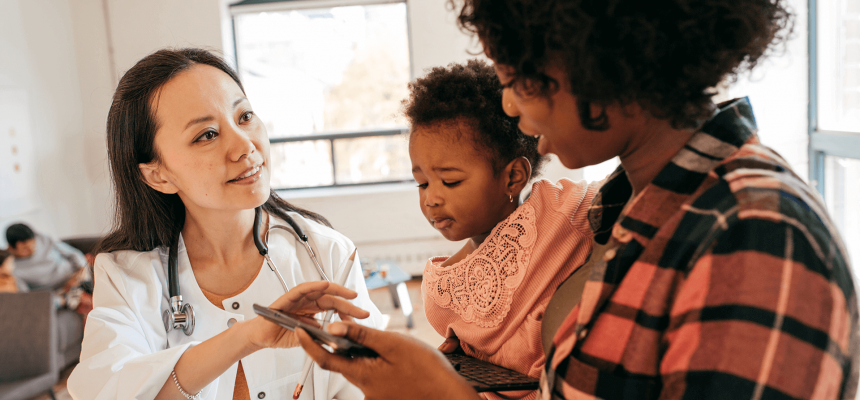 A report from the Mississippi Department of Health found deaths from pregnancy complications continue to increase, especially among communities of color.
According to NBC News, the report shows an 8.8 percent increase in maternal mortality rate between 2013-2016 and 2017-2019, with Black women being four times more likely to die from pregnancy complications than white women. What's more, the report shows that most maternal deaths related to pregnancy were preventable.
More than 4 out of 5 women who died from pregnancy complications between 2017 and 2019 were Medicaid recipients, according to the report. The Mississippi legislature has been debating whether to extend Medicaid coverage from 60 days to a full year after childbirth, since the report found that over 40 percent of maternal deaths occurred between 60 days and one year after delivery. Expanding Medicaid coverage for new mothers is supported by State Health Officer Dr. Dan Edney and Lieutenant Governor Delbert Hosemann.
"It is imperative that we take care of our most vulnerable populations now," Dr. Edney said. "This is the only way we can move Mississippi's health status off the bottom of the chart."
CQC urges lawmakers to take action to combat maternal mortality rates, particularly among communities of color, and urges Congress to deliver on maternal health for all mothers in the United States.