Report Finds Many Massachusetts Hospitals Not in Full Compliance with Price Transparency Rules
By Consumers for Quality Care, on December 14, 2022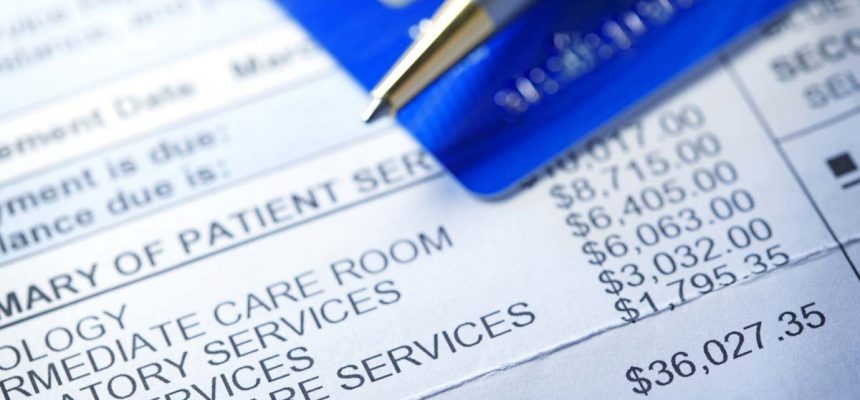 A report from the Pioneer Institute, and covered by The Center Square, found that of 19 Massachusetts hospitals surveyed, none are in full compliance with health care price transparency laws. This is despite the federal price transparency law enacted almost two years ago, and the state law passed a decade ago.
Compliance rates ranged between 60 percent and 87 percent, with seven hospitals failing to disclose discounted cash prices online.
"Our earlier work found disappointing compliance with Massachusetts' 2012 health care price transparency law," Pioneer Executive Director Jim Stergios said in a release. "And now we find that compliance with the federal law isn't much better. We are not insensitive to the challenges providers are facing, but it is disappointing that compliance with the law has not budged much since 2017, when Pioneer began monitoring hospital price transparency efforts."
The study did find discrepancies in prices for the same services among hospital systems. For example, an MRI of a brain scan at UMass Memorial Hospital costs almost $5,300, while the same procedure performed at Carney in Boston costs $1,500.
"The disparities we observe strongly suggest a market dominated by the systems that are able to maintain prices above competitive norms," report author Barbara Anthony said in the release. "This is why it's crucial that consumers, employers, benefit managers and insurers have ready access to provider prices."
The findings in this study are similar to those found in the latest CQC research, which found that 71 percent of consumers agreed it is impossible to know what their health care costs are going to be because out-of-pocket costs are so unpredictable. This leads many consumers to skip or delay seeking the medical treatment they need.
CQC urges increased action and oversight by lawmakers and regulators to ensure hospitals are releasing price transparency data in a timely, accessible way that benefits consumers.