Report Finds Many North Carolina Hospitals Not in Compliance with Price Transparency Rules
By Consumers for Quality Care, on November 23, 2022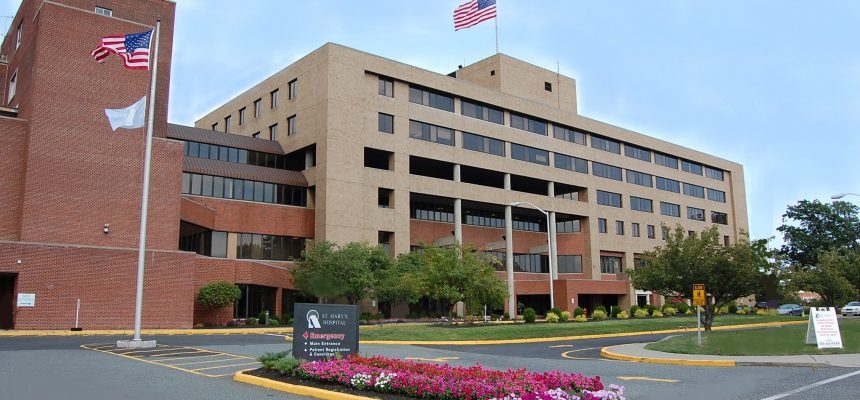 Despite the hospital price transparency rule enacted in January 2021, 67 percent of North Carolina hospitals were found to not be in compliance, according to a study conducted by the nonprofit Patient Rights Advocate and reported by Spectrum Local News.
The hospital price transparency rule requires that hospitals provide clear, accessible pricing online in a consumer-friendly format. However, consumers like Palma Cohen, a North Carolina resident who has multiple sclerosis, struggled to look up the cost for her MRI, which is needed to determine whether her medications are working. "They send you all over the place to try and get an estimate," Cohen said. "I have been clicking here and not getting anything."
"Over 100 million Americans are in medical debt, and it's because they can't shop and compare prices," Power to the Patients President Marni Carey said. "Two-thirds of Americans go without care because they are afraid of the price."
The Centers for Medicare & Medicaid Services (CMS) has issued hundreds of warning notices, corrective action plan requests, and case closure notices to hospitals on price transparency regulation. It has also imposed civil monetary penalties on two hospitals not in compliance in Georgia.
CQC urges increased action and oversight by lawmakers and regulators to ensure hospitals are releasing price transparency data in a timely, accessible way that benefits consumers.