Report Finds Marketplace Insurers Denied 18 Percent of In-Network Claims in 2020
By Consumers for Quality Care, on August 3, 2022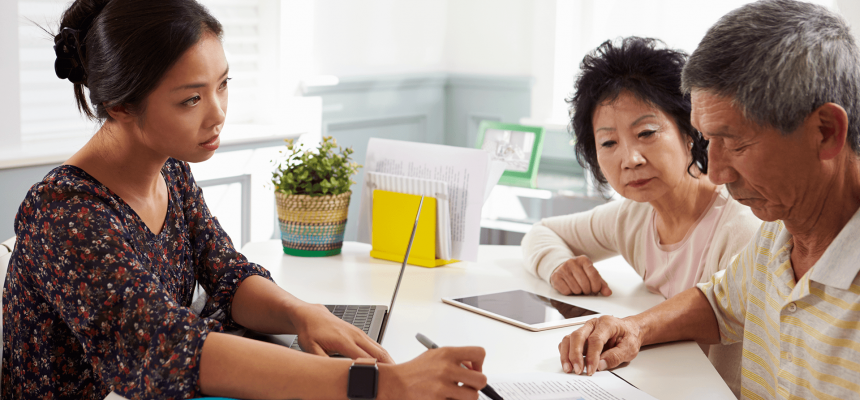 Affordable Care Act (ACA) marketplace insurers were found to deny nearly one-in-five in- network claims in 2020, according to a new report from the Kaiser Family Foundation and reported by Healthcare Dive.
The report found that reasons for denial included a lack of prior authorization, excluded services, and medical necessity. One in five medical necessity denials were for behavioral health services.
While the ACA requires participating plans to be transparent and provide data for claims, enrollment, cost-sharing, and out-of-network providers, the reporting of this data remains spotty, impacting consumer protection and oversight enforcement.
CQC urges lawmakers and regulators to hold insurers accountable for unfair denials and enhance oversight and transparency of this data to better protect consumers.