Report Finds Most Colorado Hospitals Failing to Comply with Price Transparency Rules
By Consumers for Quality Care, on October 5, 2022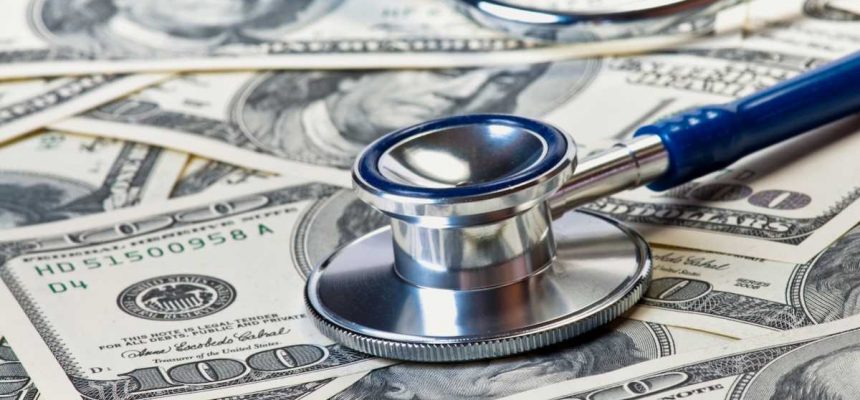 A report from PatientRightsAdvocate.org shows that all but one of 32 Colorado hospitals surveyed in August are not in full compliance with the federal price transparency rule, according to The Denver Post.
The federal rule requires hospitals to post all prices for medical services in addition to a list of at least 300 "shoppable" services or provide a cost-estimating tool for services.
While the study found that approximately 16 percent of hospitals nationwide were in full compliance of the rule, only one hospital of 32 studied in Colorado, Middle Park Health Kremmling, was considered compliant.
Cynthia Fisher, founder of PatientRightsAdvocate.org, said that while many hospitals are now posting prices, they're often insufficient and not user-friendly.
On August 10, a state price transparency law took effect, which allows consumers to sue for damages if the hospital has not posted their prices but sends these bills to collections. According to House Majority Leader Daneya Esgar, this state law puts Colorado "one step closer" to a transparent health care system. "Under our law, Coloradans will save money on health care because they'll know the costs upfront and hospitals will be required to follow the rules when it comes to their billing which means more protections for patients," she said in a news release.
CQC urges increased action and oversight by lawmakers and regulators to ensure hospitals are releasing price transparency data in a timely, accessible way that benefits consumers.