Report Finds Most Nevada Hospitals Not in Compliance With Price Transparency Law
By Consumers for Quality Care, on April 6, 2022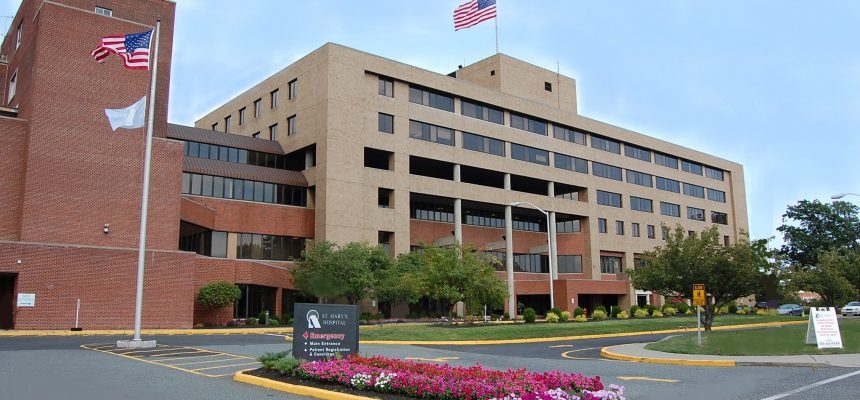 Only 7 of 63 hospitals surveyed in Nevada were found to be compliant with federal price transparency requirements, according to a survey conducted by a non-profit organization, and reported by Nevada's News 4.
PatientsRightsAdvocate.org releases a semi-annual report to keep an eye on hospitals' compliance with federal rules that require hospitals to post their prices online in an easily accessible format. In Nevada, three of the state's 7 compliant hospitals are in the northern part of the state, including the Carson City, Sparks and Elko areas. The remaining 4 are in Las Vegas.
CQC urges regulators and lawmakers to hold hospitals accountable for failing to meet these federal price transparency rules.