Report Finds People of Color More Prone to Severe Depression
By Consumers for Quality Care, on November 9, 2022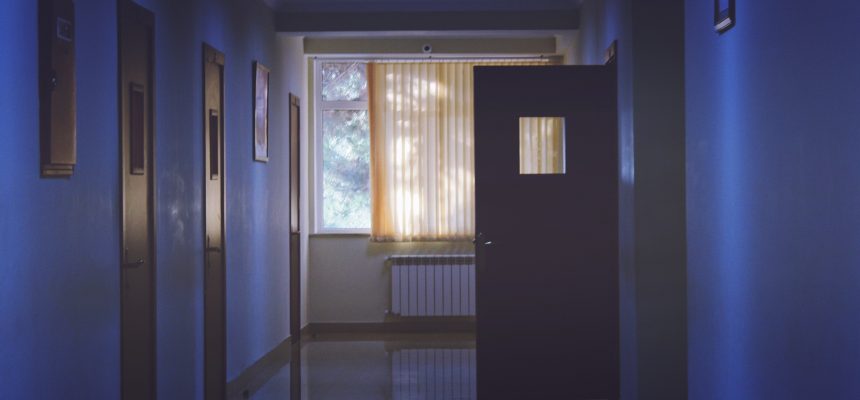 The World Health Organization (WHO) says depression is the leading cause of illness and disability worldwide—and a growing body of research shows people of color in the United States are often hit hardest.
A May 2022 report from the Blue Cross Blue Shield Association, and reported by Everyday Health, found that marginalized racial and ethnic groups are more prone to experience severe symptoms of depression and are less likely to receive beneficial treatments.
"It's sort of like any other disparity that we see—the adage that when white America catches a cold, all the other groups get the flu," said Wizdom Powell, PhD, MPH, Chief Social Impact and Diversity Officer at Headspace Health, and Director of the Health Disparities Institute at UConn Health in Farmington, Connecticut.
People of color historically have been mistreated by American health systems. Black and Hispanic people are more likely to live below the poverty line than white people and have historically lower rates of insurance coverage and less access to health services.
"Despite our best efforts, we still have significant income and wealth inequalities in our nation," said Powell.
However, there are many possible solutions. Telemedicine, for example, can be used to increase access to mental health treatment. Community-based interventions can also help bring mental health care intomarginalized communities. "One way I am doing this is to partner with Black churches, barbershops, and other trusted settings to screen people for depression and connect them to care," said Sidney Hankerson, MD, an associate professor and Vice Chair of the Department of Psychiatry, and the Director of Mental Health Equity Research at the Institute for Health Equity Research at the Icahn School of Medicine at Mount Sinai in New York City.
CQC urges lawmakers and health leaders to find solutions to increase access and improve mental health outcomes for all consumers, particularly those from marginalized racial and ethnic communities.