Report Finds U.S. Preterm Birth Rates Reach 15-Year High, With Significant Racial Disparities
By Consumers for Quality Care, on January 4, 2023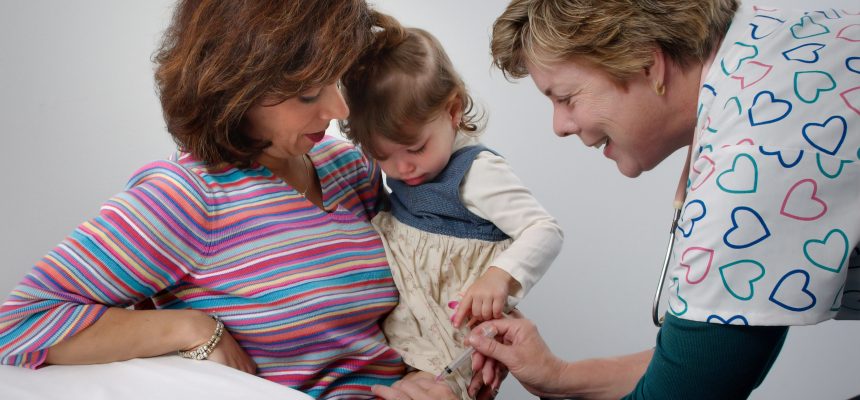 A March of Dimes report has found that preterm births in the United States have reached their highest level in 15 years, and that Black and Native American women are far more likely than White women to deliver prematurely, according to Patient Care.
Preterm birth rates increased in 45 states, as well as in Washington, D.C. and Puerto Rico. While the report found that women of all races experienced an increase in preterm birth rates, Black and Native American women were found to be 62 percent more likely to deliver prematurely than White women.
The March of Dimes stated that access to prenatal care—a major factor in determining preterm birth rates—is inadequate for more than 21 percent of Black women and 28 percent of Native American women.
The report also found that persistent racial disparities across maternal and infant health measures were exacerbated by the COVID-19 pandemic. "This year's report sheds new light on the devastating consequences of the pandemic for moms and babies in our country," said March of Dimes President and CEO Stacey D. Stewart. "While fewer babies are dying, more of them are being born too sick and too soon which can lead to lifelong health problems."
CQC urges lawmakers and industry leaders to take action to correct long-standing racial disparities and enact reforms that make maternal health care equitable for all Americans.