Report: Hospital Prices Posted Online Vary from Prices Disclosed Over the Phone
By Consumers for Quality Care, on October 17, 2023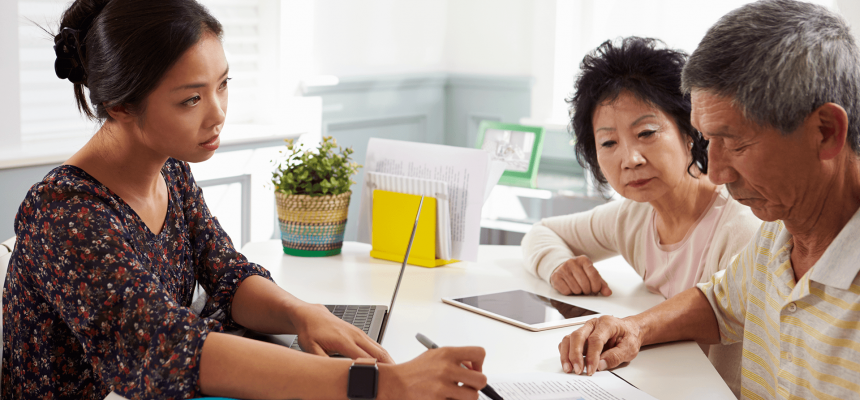 A recent study conducted by the University of Texas Medical Branch, and reported by Vox, found widespread disparities between the listed online price and estimates received by phone for medical procedures in 60 hospitals across the United States.
Researchers  examined whether hospitals were complying with federal price transparency rules. To find out, they investigated whether prices posted online for two common procedures, childbirth and a brain MRI, matched the prices that they were given over the phone. Dr. Peter Cram, the Chair of Internal Medicine at the University of Texas Medical Branch, who led the study, said the results showed that the new rules have yet to bring about real price transparency in hospitals. "I had hoped that perhaps things were improving with the new requirements around price transparency," Cram wrote, "(but) our results seem to show that we still have a long way to go."
Of the hospitals that researchers contacted, less than 20 percent provided the same price over the phone that was found on their online estimator for the same procedure. For many hospitals, the disparities between prices quoted were surprisingly wide, with prices differing as much as 50 percent depending on how they were sourced. No clear pattern was identified as to which method produced the higher quoted price.
Based on their findings, the researchers concluded that hospital staff were inadequately trained on pricing. Researchers also noted that hospitals lack a standardized pricing strategy.
Hospitals should not have varying prices depending on how a quote was obtained, nor should prices be arbitrarily set for necessary medical procedures. CQC calls on hospitals to fully comply with federal price transparency rules for consumers to be able to access standardized pricing for the care that they need.