Residents Fight to Keep Southeast Pennsylvania Hospital Open
By Consumers For Quality Care, on December 8, 2021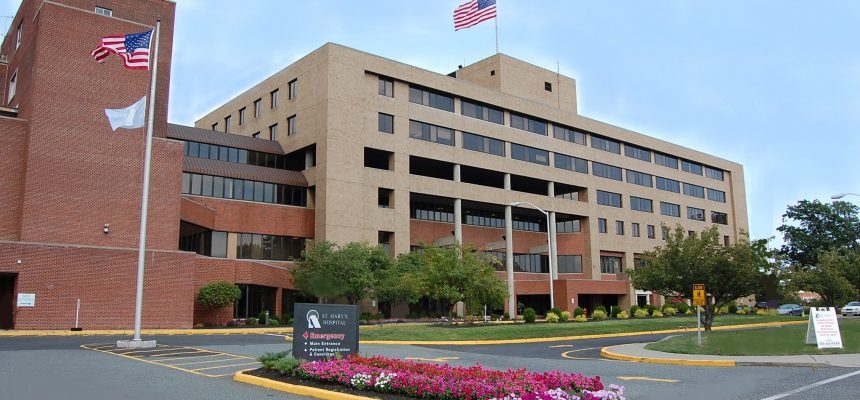 Between battling breast cancer and being a mom to twin boys, Vanessa Ross is no stranger to Jennersville Hospital. She visits the hospital, less than ten minutes from her home in Southeastern Pennsylvania, upwards of three times a week for scans or treatment. She recently told the Daily Local News that, after taking one of her twins in after an injury, they were in and out of the community hospital in less than 45 minutes.
Unfortunately for Vanessa and other residents in the area, Jennersville Hospital, owned by Tower Health, is set to close at the end of the year, a move that would leave residents at least 40 minutes from the nearest hospital.
"If Tower closes Jennersville, I am forced to drive to Phoenixville or Brandywine," said Ross. "If they pull this out of this community, it will be so detrimental. The people at Jennersville are so friendly, and I know I won't get that at other hospitals when I will need to wait 3 hours in the ER."
Dave Plumber is concerned for his wife, who regularly goes to Jennersville Hospital for care.
"We don't know what we will do," he said. "It's scary when the hospital is just 5 minutes away, and now it's going to take us more than a half-hour."
The local Chamber of Commerce has stepped up urging Tower Health to keep the hospital open.
Across the country, rural hospitals are closing at staggering rates. When hospital close, consumers pay the price. Whether it's for routine care, cancer treatments, or emergencies, consumers deserve to have access to quality health care close to home.