Residents in Rural Areas Benefited from Boosted ACA Subsidies During Pandemic
By Consumers for Quality Care, on June 1, 2022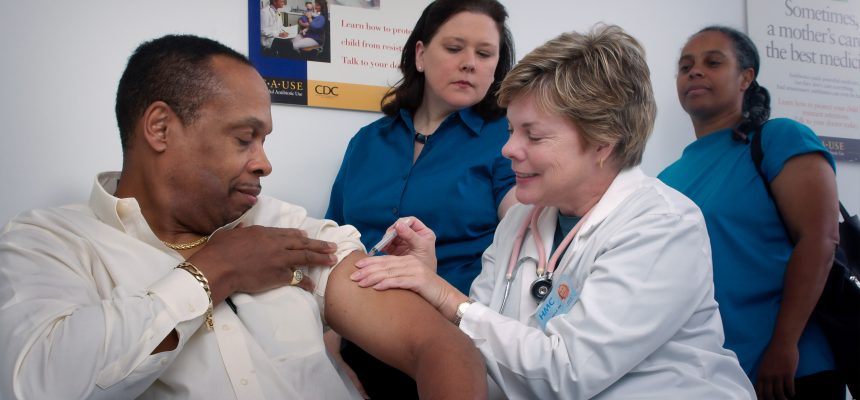 According to research from the Robert Wood Johnson Foundation reported by Fierce Healthcare, consumers in rural areas were more likely to benefit from enhanced Affordable Care Act (ACA) subsidies during the pandemic but are now at a higher risk of losing coverage if those benefits expire.
The report comes as stakeholders and advocates are pushing to get Congress to renew the enhanced ACA subsidies, which were first passed by lawmakers in response to the COVID-19 pandemic. ACA enrollment grew to 14.5 million people this year due in part to the boosted subsidies.
Kathy Hempstead, Robert Wood Johnson's senior policy adviser, emphasized that "the enhanced premium subsidies have been transformational in high-cost rural areas."
Researchers from the Urban Institute also reported that across 34 states, the average benchmark premiums were higher in rural areas than in urban areas, averaging out to about 10 percent more.
CQC urges policymakers to protect the ACA and ensure all Americans – regardless of where they live – can access affordable health insurance coverage.