Roughly Half of Surveyed Hospitals Fail to Meet Federal Price Transparency Standards
By Consumers for Quality Care, on July 6, 2022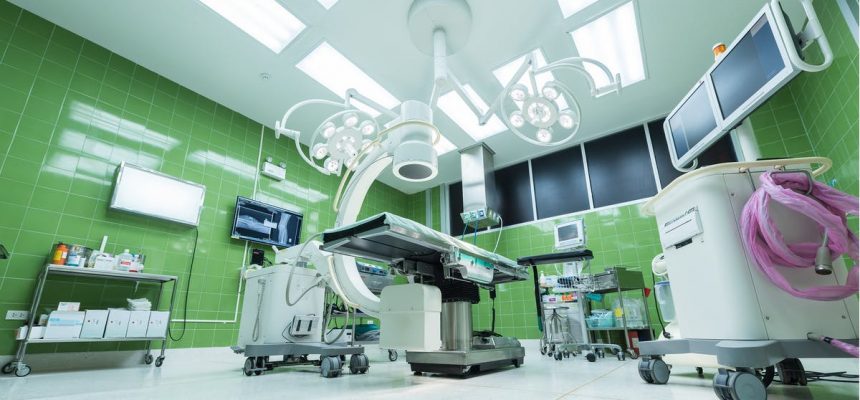 Six months after a federal price transparency rule went into effect, only 6 percent of hospitals were found to be in total compliance of the law, according to a research study reported by Axios.
A study published in JAMA investigated roughly 5,000 hospitals and their compliance with federal rules that require hospitals to make pricing outlines easily accessible in an online format. Specifically, the rule requires hospitals to provide five types of standard charges for all procedures in an accessible file, as well as provide a consumer-friendly display for at least 300 common procedures offered. The study found that more than half of the hospitals had neither a machine-readable file nor shoppable display. The rest of the hospitals surveyed were found to either have a machine-readable file or a shoppable display, but not both.
CQC urges both regulators and lawmakers to hold hospitals who fail to meet federal price transparency rules accountable.