Rural Hospital Closures Impact Vulnerable Georgia Communities
By Consumers For Quality Care, on January 5, 2022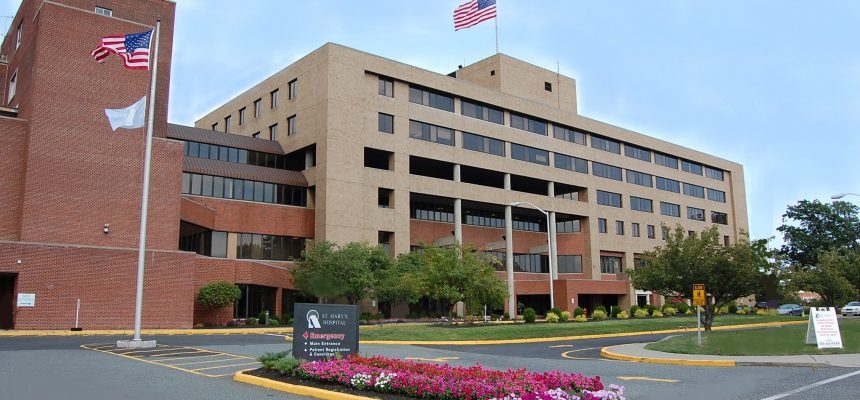 Rural hospitals, particularly in Georgia, are closing at an alarming rate, impacting residents who now must travel longer distances to seek needed medical care, according to The Atlanta Journal-Constitution.
The closure of Southwest Georgia Regional Medical Center in Cuthbert, Georgia has proven to have deadly consequences – Lacandie Gipson, a 33-year-old woman, died of a heart attack in early 2021 on her way to the nearest hospital more than 25 miles away. Gipson lived less than a mile away from Southwest Georgia Regional Medical Center before it closed in October 2020.
Southwest Georgia Regional Medical Center was one of 19 rural hospitals to close in 2020, the largest number since 2005. In the past 10 years, eight rural hospitals have shut down in Georgia; only Texas and Tennessee have had more closures.
States that have not expanded Medicaid under the Affordable Care Act have seen the most rural hospital closures, since Medicaid expansion helps keep hospitals afloat by increasing the number of adults with low incomes who have health insurance. Georgia's inaction on Medicaid expansion "hurt us probably more than anybody else," said former Cuthbert Mayor Steve Whatley.
The National Rural Health Association estimates that 453 rural hospitals, or about a quarter of the total, are at risk of closure, and Jimmy Lewis, CEO of HomeTown Health, a rural hospital association in Georgia, estimates eight to 10 rural hospitals in Georgia could close "in the coming years."
CQC urgers states like Georgia to consider Medicaid expansion and ensure all patients, particularly those in rural communities, can access the care they need.